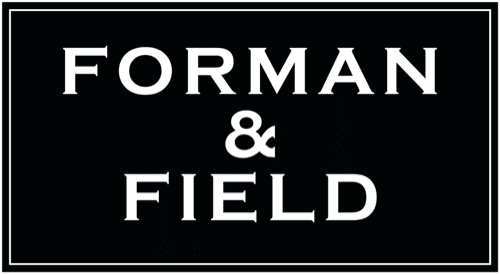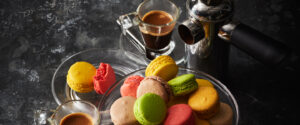 The Patisserie
Do you have a sweet tooth? We hope so, although your willpower will be seriously tested by delicious treats below. Scrumptious traybakes, feather-light cakes, old-school puddings – and you must leave room for our refined artisan chocolates.
Luxury Desserts To Your Doorstep
Are you in the mood for something sweet? Our luxury dessert selection is perfect for those with a sweet tooth, from old-school classics like Bakewell tart to a slice of decadent chocolate brownie loaf. No matter your dessert preferences, we're positive our puddings will hit the spot.
We only choose the finest ingredients for our gourmet desserts. Our ingredients are all-natural and free from artificial flavours and preservatives, so you can be confident you're getting the highest quality of treats delivered straight to your door.
Want something a little different? Why not try our range of artisan chocolates as the perfect after-dinner treat for you and your guests? Whatever you choose, Forman & Field are here, providing you with delicious hand prepared gourmet desserts and sweet treats.