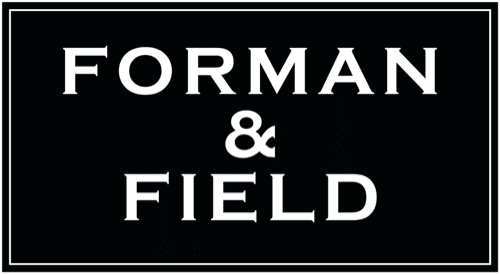 We know what it's like.  You've booked a delivery but you've had no notification to say it's going to be delivered on the day you requested.  Sometimes you just want to clarify that's it's still scheduled and for this there is a way you can track the parcel yourself.
DHL, our chosen courier, have a nifty system that you can use to track your parcel – so you can take things in to your own hands and ensure total peace of mind.
In order to track your parcel firstly head over to www.track.dhlparcel.co.uk and select "Customer reference".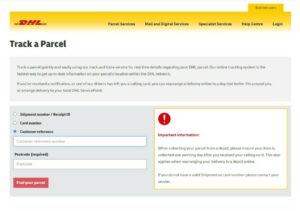 You need our 6 digit reference number to hand. Please note this is *not* the order number you receive when you make a web order. If you do not have this number, please contact us and we'll let you know what it is. It will look something like this: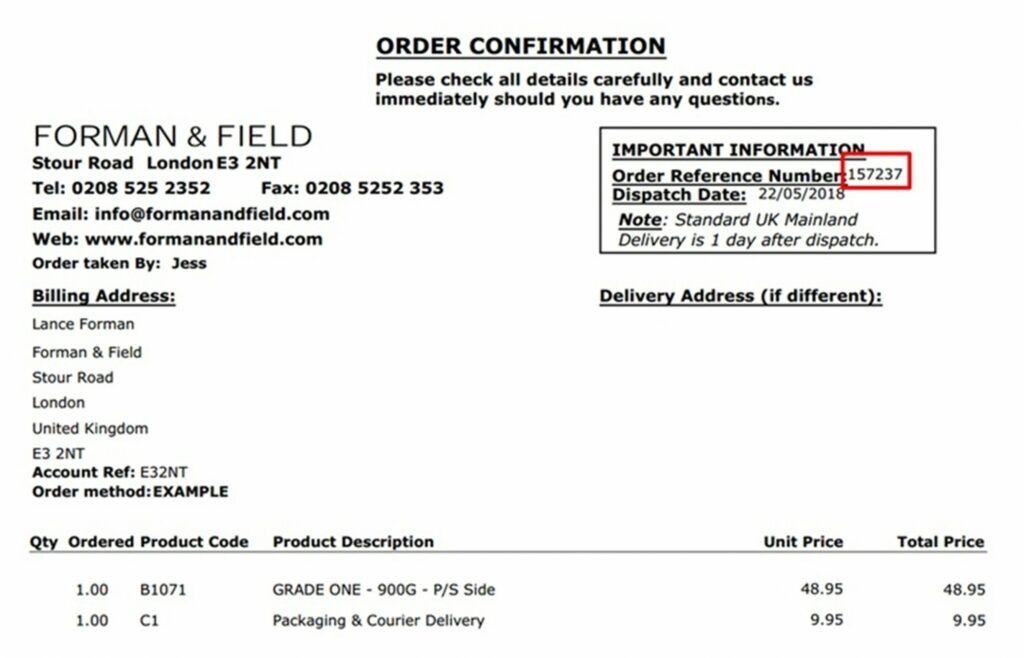 Click on "Find your parcel" – et voila!  You can see that package is out for delivery, now all you need to do is sit back and wait for it.
If you live in London, we will most likely be delivering your parcel with one of our own lovely drivers. Whilst we don't have a way for you to track this, our vans are refrigerated and the drivers will always make sure that your items arrive in the most perfect condition possible. If you'd like a more accurate delivery time, please call us on the morning of your delivery and we will do our best to provide you with a time estimate.