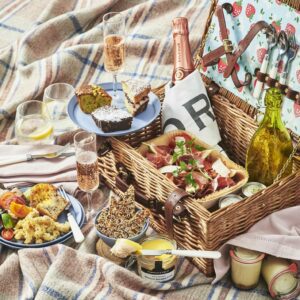 Rose Wine
We're always happy to celebrate with an English Rose.
When buying pink wine, quality is essential. That's why our mouth-watering selection of luxury rosé wine has been carefully selected by our team of industry experts to ensure optimum taste and flavour. Whether you're looking for a drier wine or something fruitier, our range of pink wine has something to suit everyone.
Looking for a universal rose wine that's bound to impress your dinner party guests? Our Bolney Lychgate Rose is an elegant medium dry rose with fragrances of Gardenia, raspberry and lychee, summer in a bottle but its full palate makes it ideal for year round drinking. If you're looking for the finest rosé wine, our luxurious selection is the perfect choice.