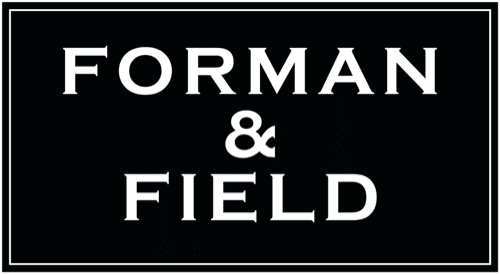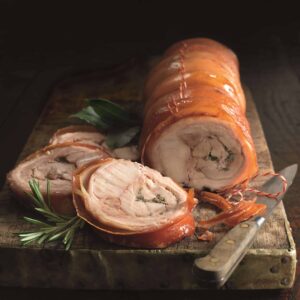 Pork
Take our porchetta, a sensational special occasion delicacy which requires butchery of the highest order. Fantastic crackling, succulent meat, no bones, no waste, ideal for a smart gathering. Roll with it.
Pork is a staple in household meals across Britain. Our pork delivery service provides gourmet pork meals delivered straight to your door. We offer a wide range of pork-based meals that the whole family are sure to love. From Pughs Porchetta, to our award winning Melton Mowbray pork pies, our gourmet pork selection really is second to none.
For many, the trimmings are by far the best part of a traditional roast dinner. If you're looking to 'wow' your guests, our all the trimmings selection is perfect. Our hamper includes a selection of quality dishes including chipolatas, streaky bacon, and pork stuffing to ensure your guests are left feeling full and happy! What's more, all of our dishes are carefully selected and hand prepared by our team of experts to ensure that your pork delivery is as fresh as it is delicious!