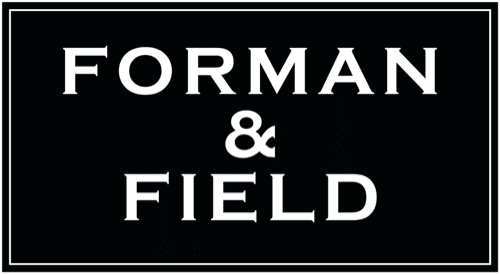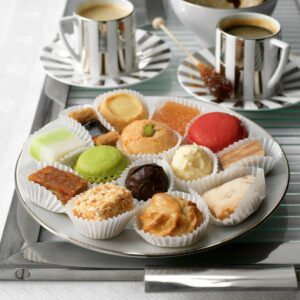 Patisserie
Forman & Field may be famous for its London Cure Smoked Salmon, but finishing a meal is no less important than getting off to a great start. Everything you see here has been specially selected and is a winner.
Do you have a sweet tooth? We hope so, although your willpower will be seriously tested by delicious artisan patisserie treats! From scrumptious traybakes to feather-light cakes and old-school puddings, our gourmet patisserie range really does have something for everyone no matter their taste!
Looking for the perfect gift or a treat to share with the family? Our macaroons are wonderfully light and feature a range of delectable flavours including chocolate, pistachio, orange, raspberry, and vanilla & lemon. What's more, all our macaroons are gluten-free and made to order, making them a fresh and irresistible treat for all the family! If you're looking for an artisan patisserie experience like no other, our stunning range of sweet treats will have mouths watering and tummy's satisfied!