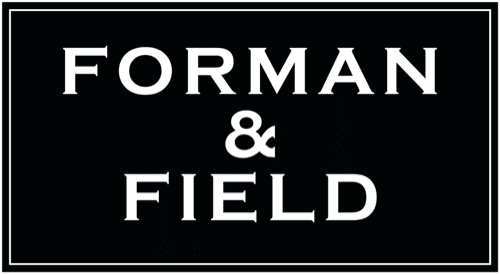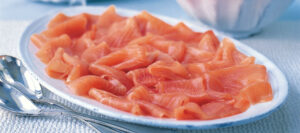 Smoked Salmon
Our London Cure Smoked Salmon has been made the same way since 1905. The finest salmon, rock salt, a little oak smoke. Oh, and a lot of love. There's nothing quite like it.
Our delectable sliced smoked salmon are a great treat for any occasion. Packed full of flavour, our sliced smoked salmon oozes decadence and luxury. What's more, all of our smoked salmon is hand-sliced the day we dispatch it and is presented in beautiful gift packaging straight to your door. You can be confident you're getting the freshest and highest-quality experience.
Looking for an even easier way to enjoy our sliced smoked salmon? Our Smoked Salmon Convenience Pack contains five 100g packs of Forman's smoked salmon in one, making it easier to keep your salmon fresher for longer! Alternatively, if you're looking for the perfect gift for the salmon lover in your life, our Hand-Sliced Side of Smoked Salmon Gift-Pack is a luxurious gift they'll love. Each side is hand-carved by our experts so is ready to serve, and it comes in a beautiful presentation pack.