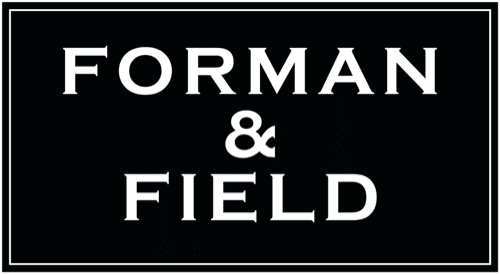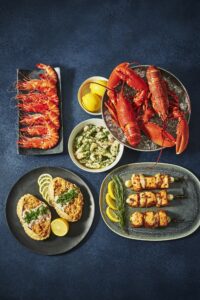 Lobster & Shellfish
In every food lover's lexicon the word 'lobster' is synonymous with 'luxury'. The ultimate shellfish treat. Dressed lobster, lobster thermidor, lobster rolls, potted lobster, lobster fishcakes, we've got it all.
Lobster Delivered Straight To Your Door
Forman & Field are the nation's go-to supplier if you're looking for a delicious range of lobster and lobster-based meals. Perfect for dinner parties, family meals and date nights, our lobster delivery service delivers every time. Our luxurious range is guaranteed to leave mouths watering and plates empty.
We only ever use the freshest, finest quality lobster meat in our delicious range. From smooth Lobster Bisque to potted lobster, our products can be used in many different dishes no matter what the occasion. Why not try your hand at lobster linguine or impress your guests with tasty lobster canapes?
All of our lobster and shellfish products are lovingly prepared by our team of top chefs. We package your meals by hand, ensuring ultimate freshness and superior quality delivered straight to your door.
We know that finding a lobster and shellfish delivery service isn't always easy, especially when delivering high-quality products. At Forman & Field, we only ever use the freshest ingredients in our kitchens, so the finest gourmet food is guaranteed every time.