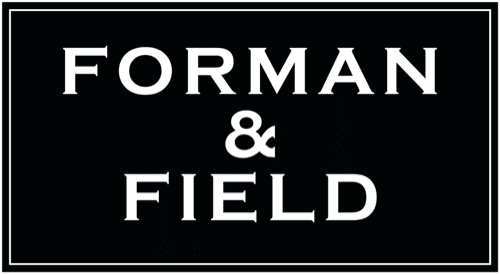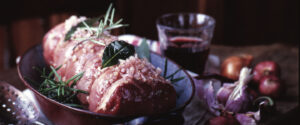 The Butcher
Small-scale British farmers produce world-class meat. Sadly, supermarkets and butchers rarely see it. Because we prepare dishes for reputable culinary establishments we go direct to farms where animal welfare is a priority. Then direct to you.
Succulent Ham Delivered To Your Door
If you're looking for a gourmet ham delivery service, Forman & Field are a first-class supplier. We only ever provide the finest selection of dry cured ham that our chefs hand-prepared and package up for you, meaning you can be confident you'll be feeding your family the absolute best, ethically sourced gourmet ham.
Are you looking for something to dazzle your dinner party guests? Our marmalade glazed Alderton Ham has been one of our bestselling products for the last 10 years. We offer a whole ham on the bone option, which serves 20-25 people, meaning there'll be enough to go around! If you're looking to entertain fewer guests, however, we offer different options to suit.
Once you've chosen your gourmet ham, all that's left for you to do is sit back, relax, and let Forman & Field prepare your luxury ham delivery.