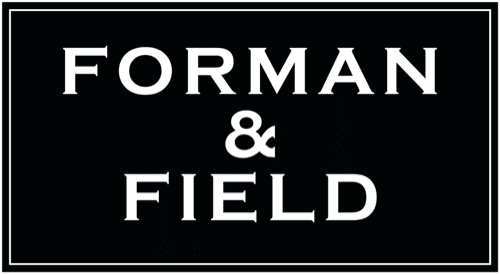 Why not save on the delivery charge and pop by our premises to collect your order? We are open Tuesday-Friday for collections. Your order will still be prepared completely fresh the day before collection and stored in our fridges until you come by to pick it up.
Simply select 'Local Pickup' at the checkout and your preferred collection date. You can also request this option when ordering over the phone.
Please note: Due to the current COVID-19 restrictions, our building is currently in lockdown. Please give us a call on 0203 601 5464 when you're here and one of the team will bring your order to you via the carpark.
Once things are back to normal, to collect your order on a Saturday please head to our restaurant on the first floor and speak with our lovely staff who will also bring the order to you. Don't worry, it's in the same building! (If you already have a restaurant reservation, why not order in advance and take some delicious treats home with you?) On all other days, simply pop into our new deli counter at the front of the building to collect your order.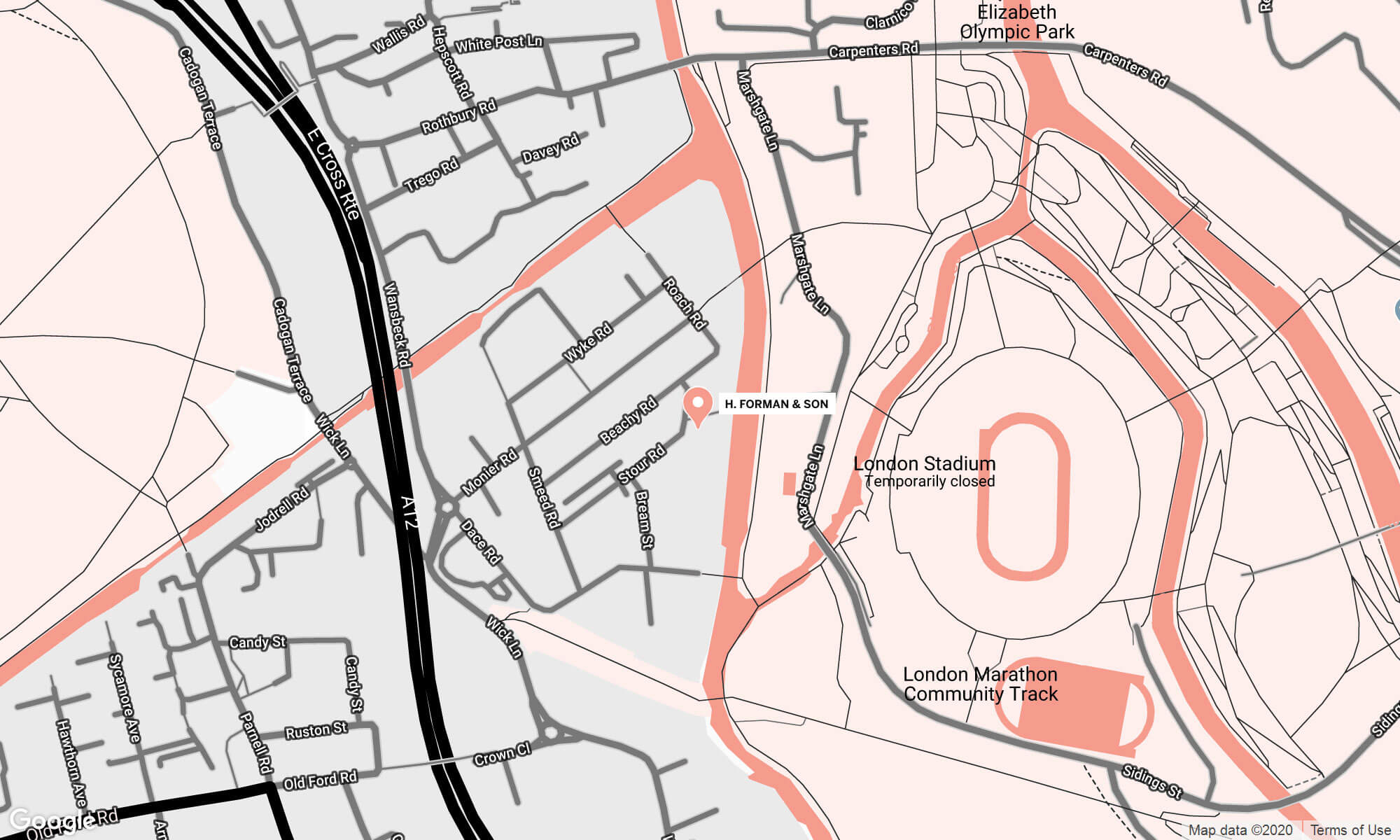 (CLICK ON THE MAP TO FIND THE BEST ROUTE TO US)
If you are travelling by public transport, the closest stations to us are Pudding Mill Lane (DLR), Hackney Wick (Overground) and Stratford (Underground, Overground, TFL). It is a 10 minute walk from both Hackney Wick and Pudding Mill Lane. If you are walking from Stratford, Westfield, this is a 15 minute walk through the Queen Elizabeth Olympic Park; just follow signs to Fish Island.
The closest bus routes are 488, 276 (Wansbeck Road/Monier Road) and 399 (Wansbeck Road/White Post Lane).
Our address is: H. Forman & Son, Stour Road, Fish Island, London, E3 2NT.
Contact us on 0203 601 5464 or drop us an email info@formanandfield.com
We hope to see you here soon!