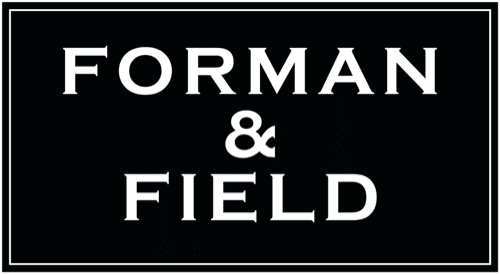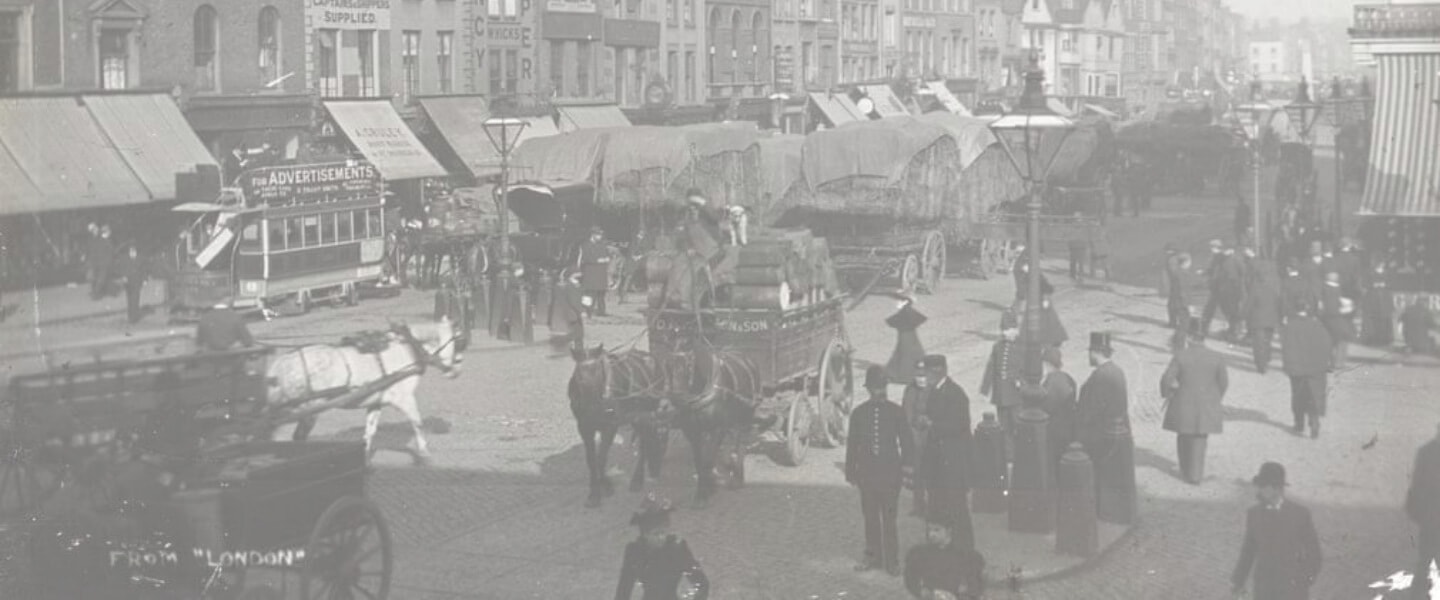 About us
Forman & Field is part of the Forman family of companies spearheaded by H. Forman & Son, the world-renowned smoked salmon business that dates back to 1905. Forman & Field is our gourmet food home delivery service. It's very simple. We source the finest foods from across the British Isles and whisk them, fresh as can be, to your doorstep. Fish, meat, cheese, charcuterie – the very best we can find. We also make gourmet dishes for top restaurants and hotels so you get to try those, too, in the comfort of your home. By the way, in case you're wondering, there is no Mr Field but there is a Mr Forman: Lance Forman, the great grandson of Aaron 'Harry' Forman who started this deliciously fishy tale.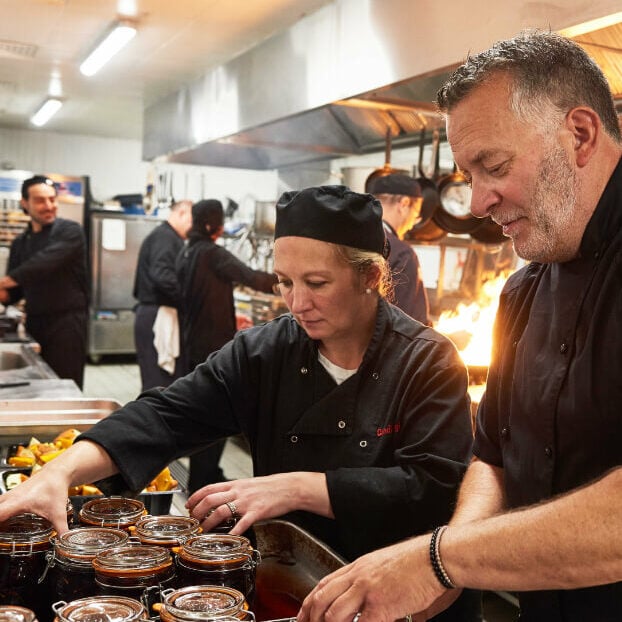 Why F&F food tastes so good
In a nutshell: Quality, freshness, and a team that cares.
1. All ingredients are fresh as a daisy. A freshly-picked super-fresh daisy.
2. Every dish is made to order. Your order arrives and we start preparing it. That's it. Nothing sits on shelves. If an item arrives frozen, that's because we want to lock in the freshness.
3. We only work with family-run, artisan suppliers. Because ethical husbandry, seasonality and flavour are their priority.
4. Everything is made by hand. We pack every order by hand, too, using specialist protective packaging.
5. We use overnight couriers. It means your food arrives in tip-top condition.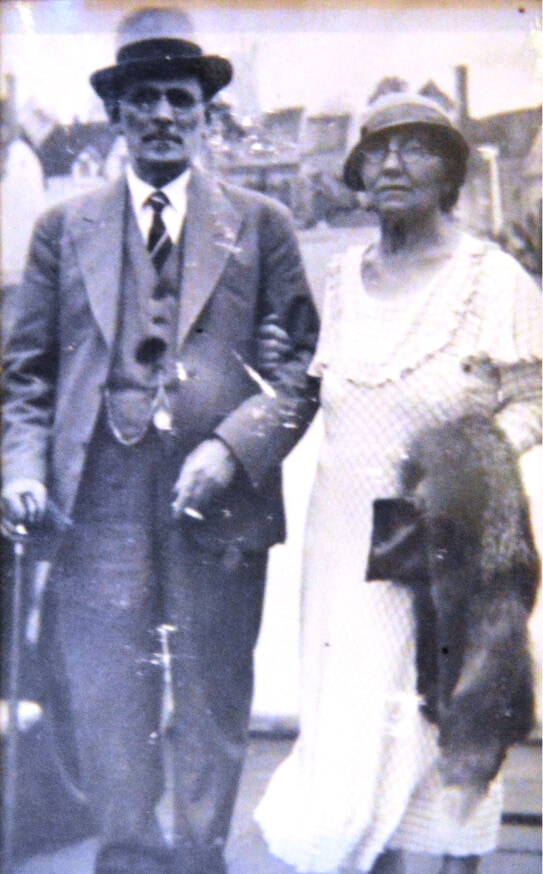 1941. Business relocates to 17a Leyden Street, Aldgate, London E1.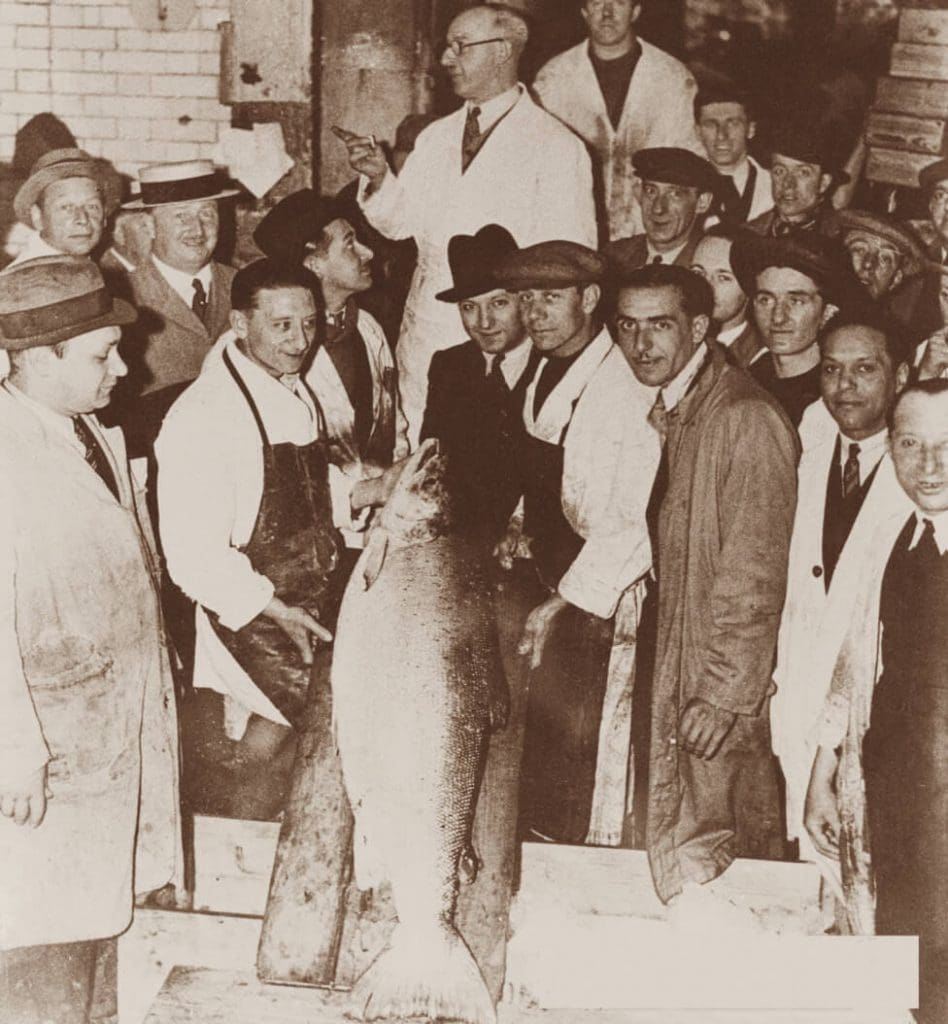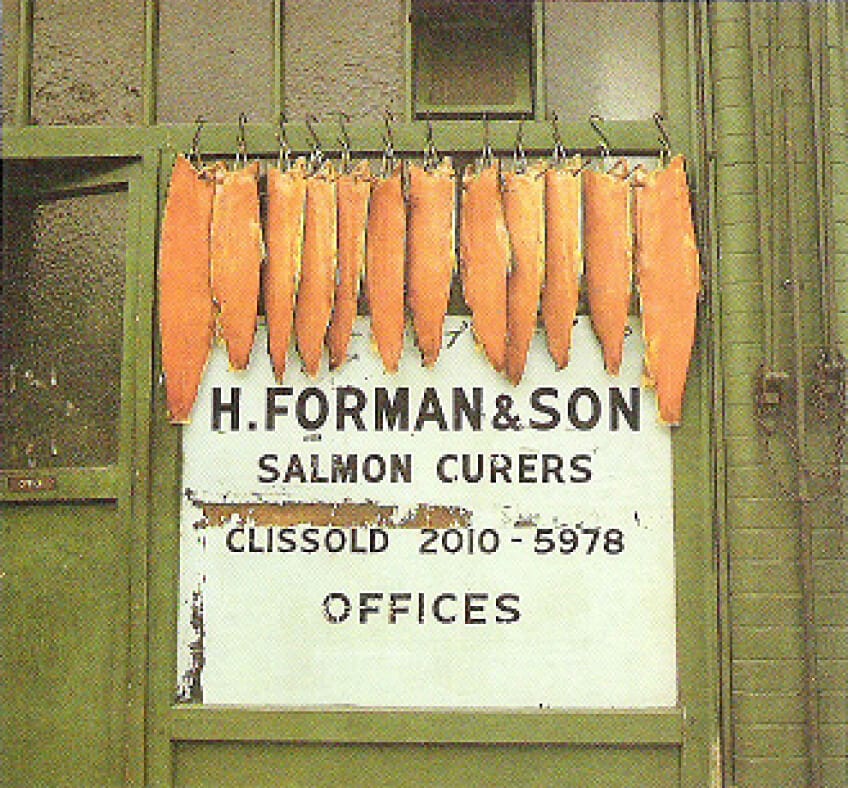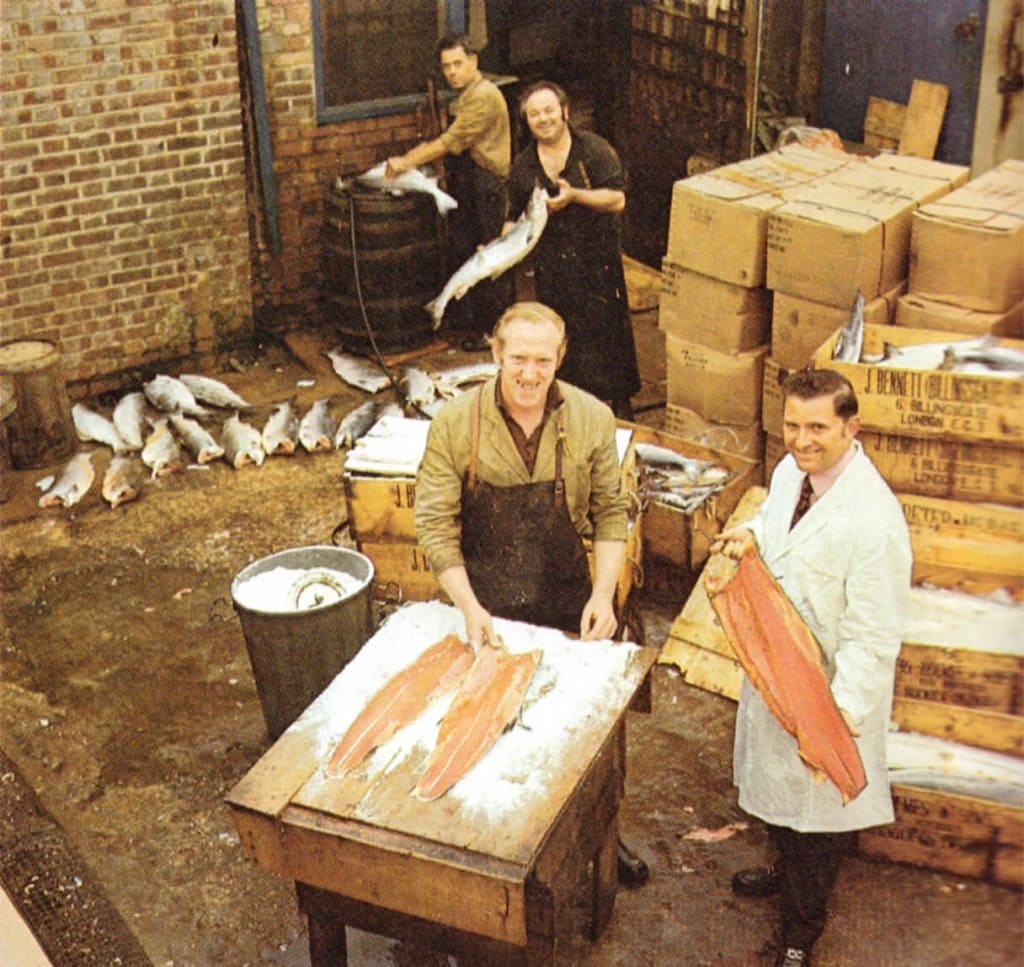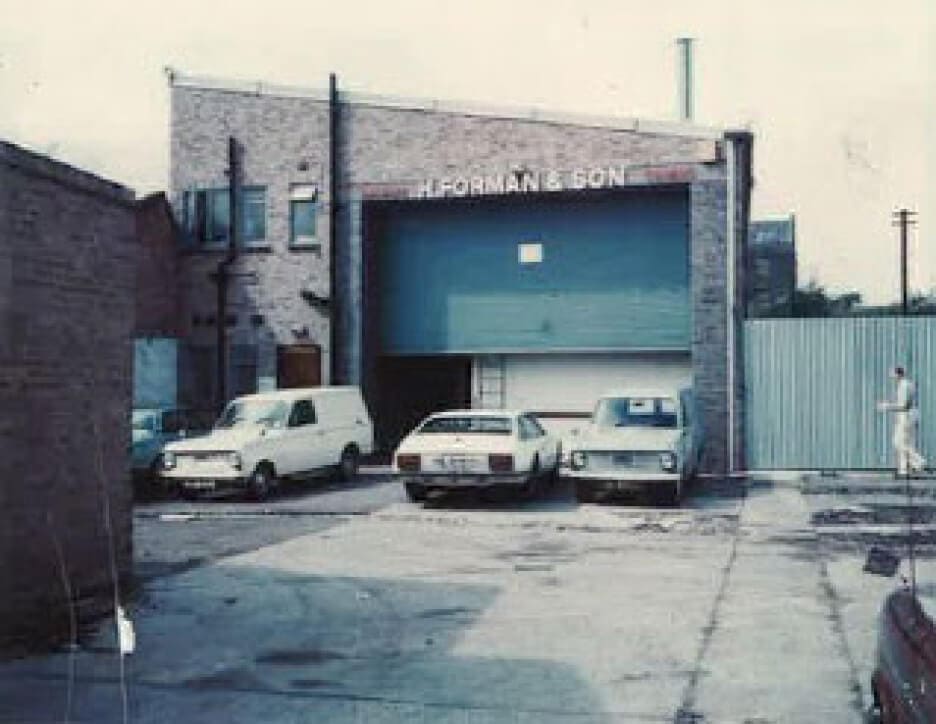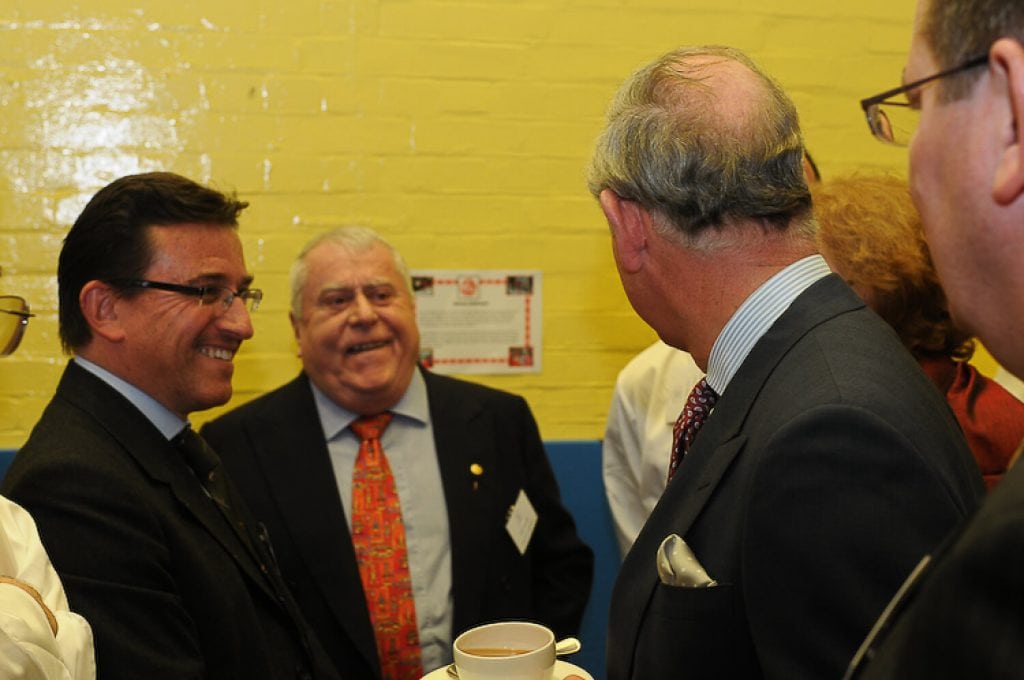 1994. Marcel Forman's son, Lance, is the fourth generation to join the family business.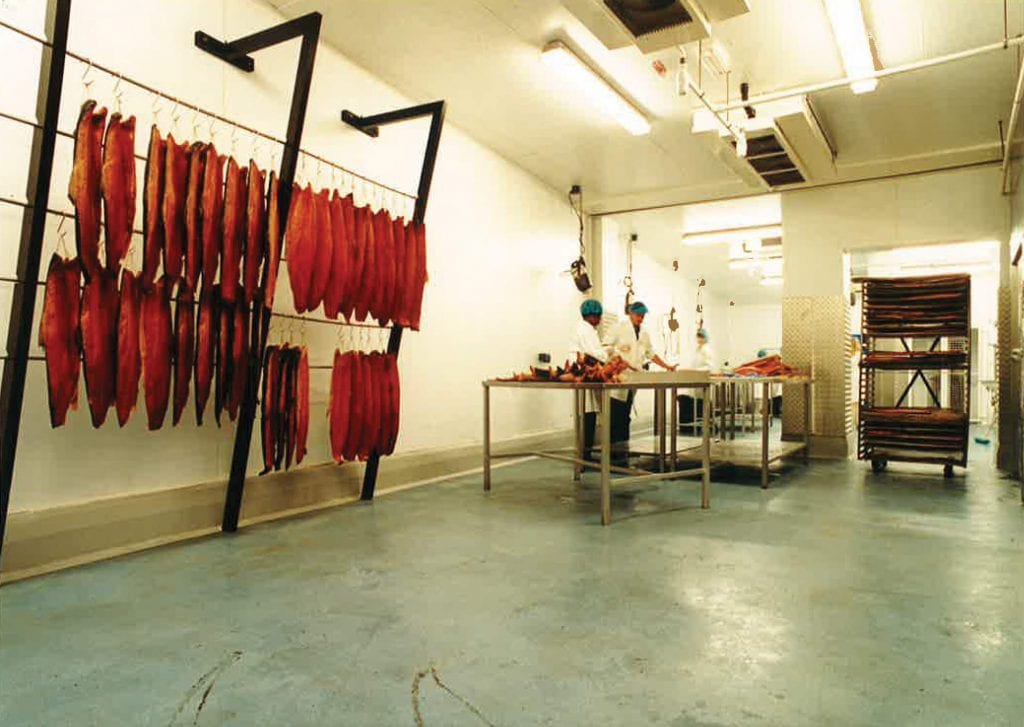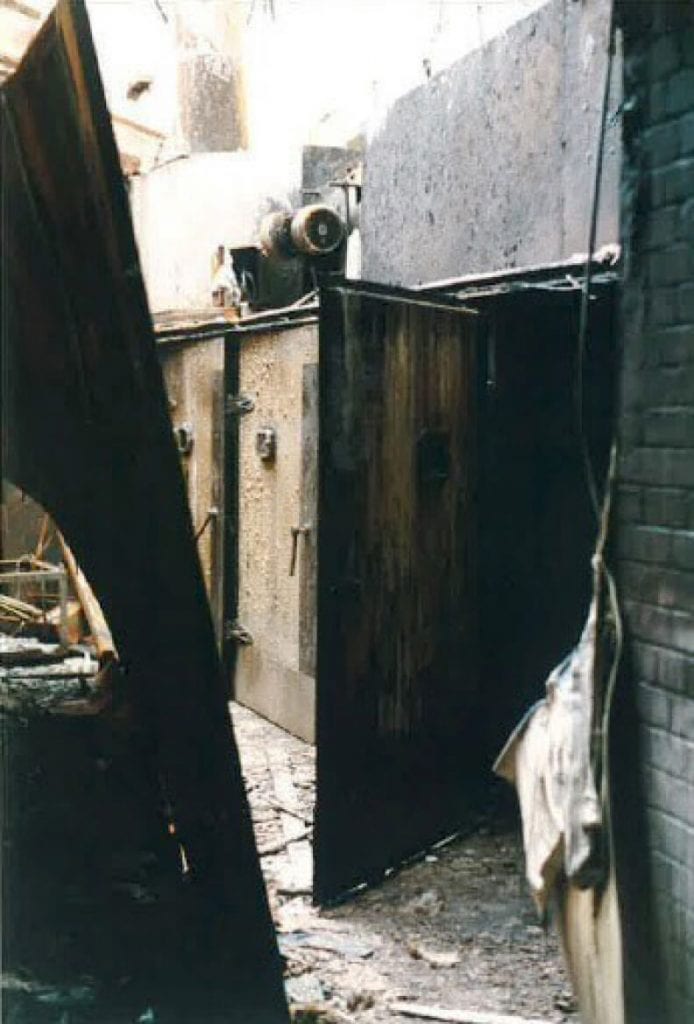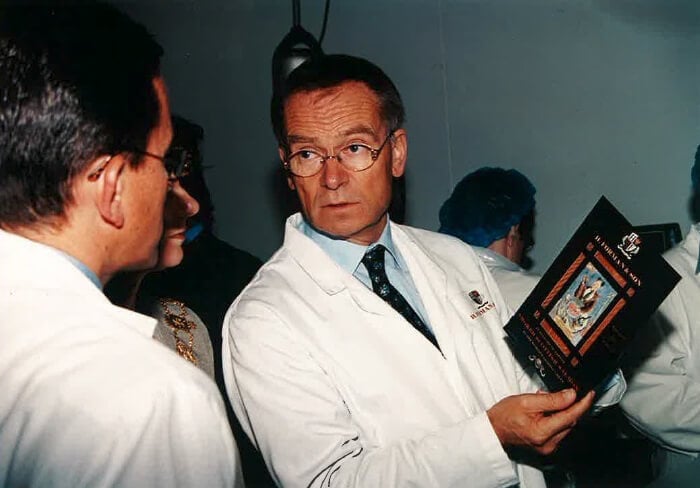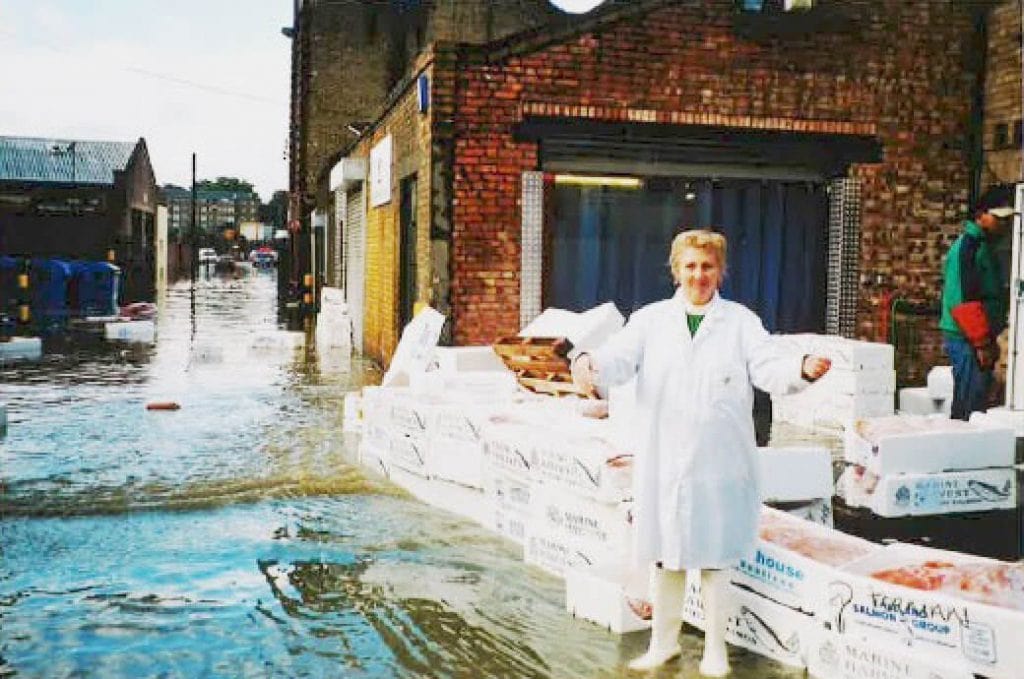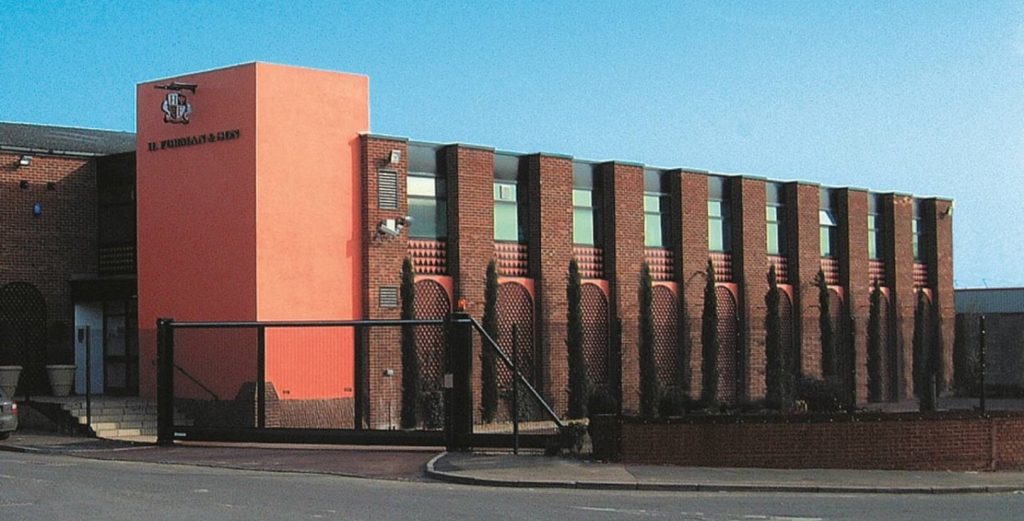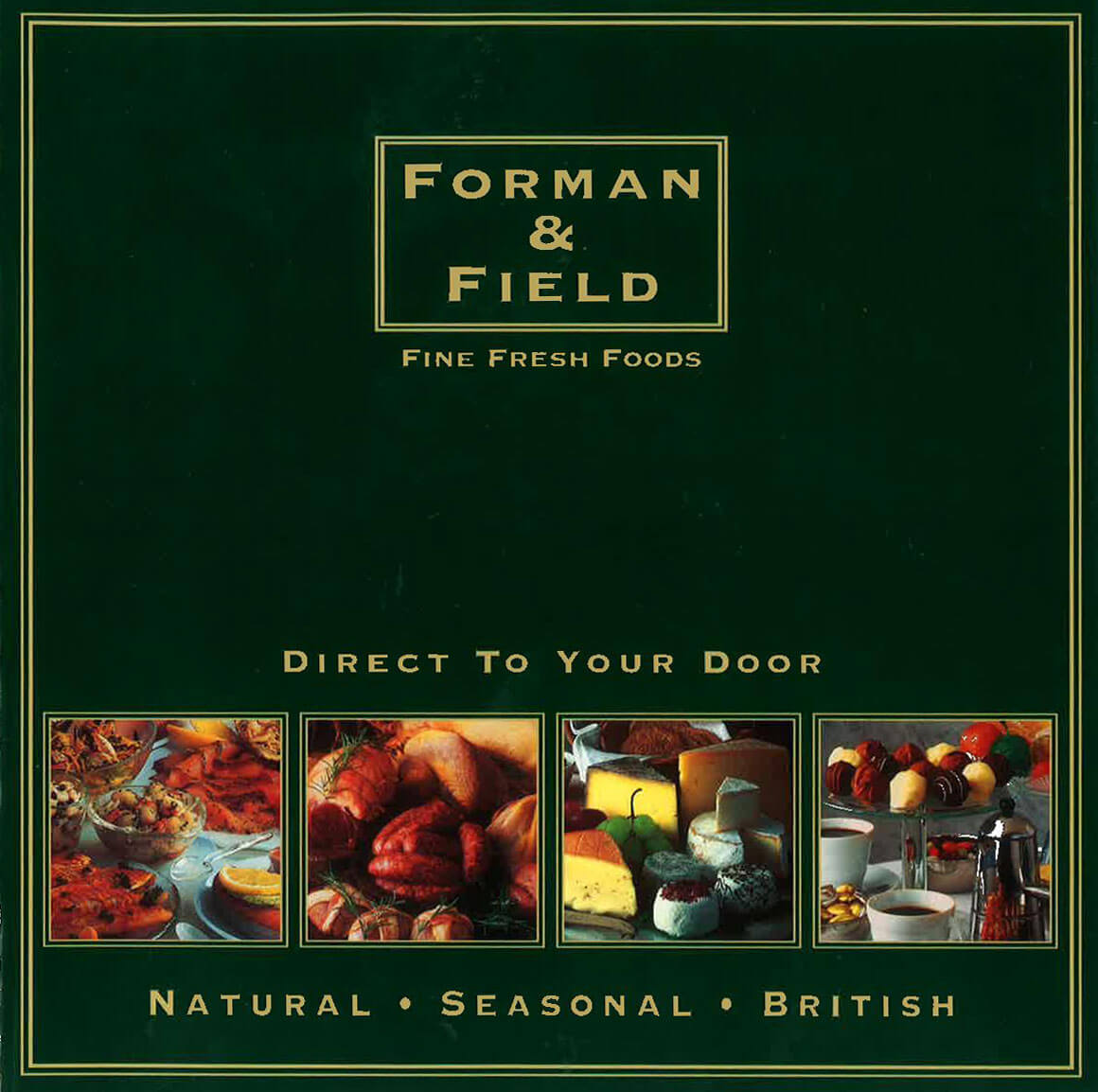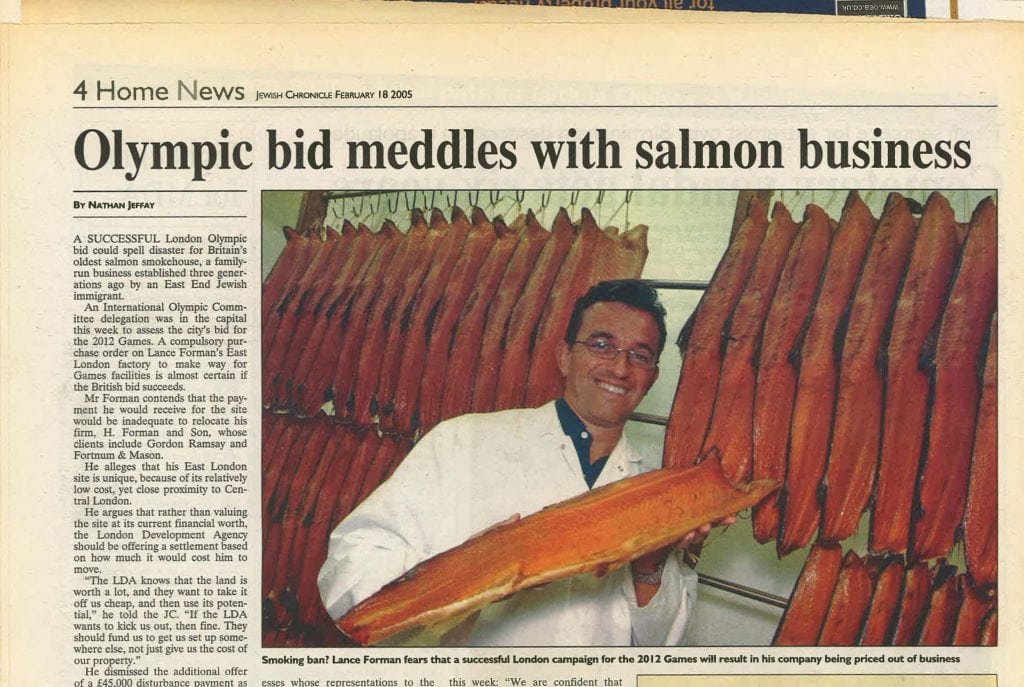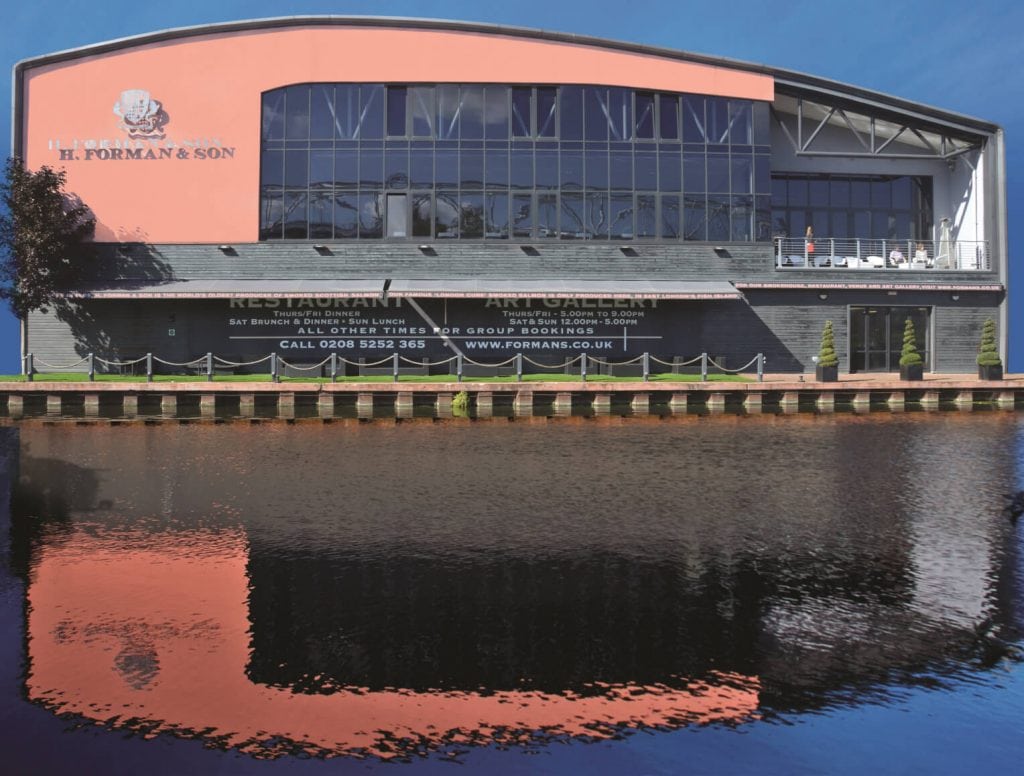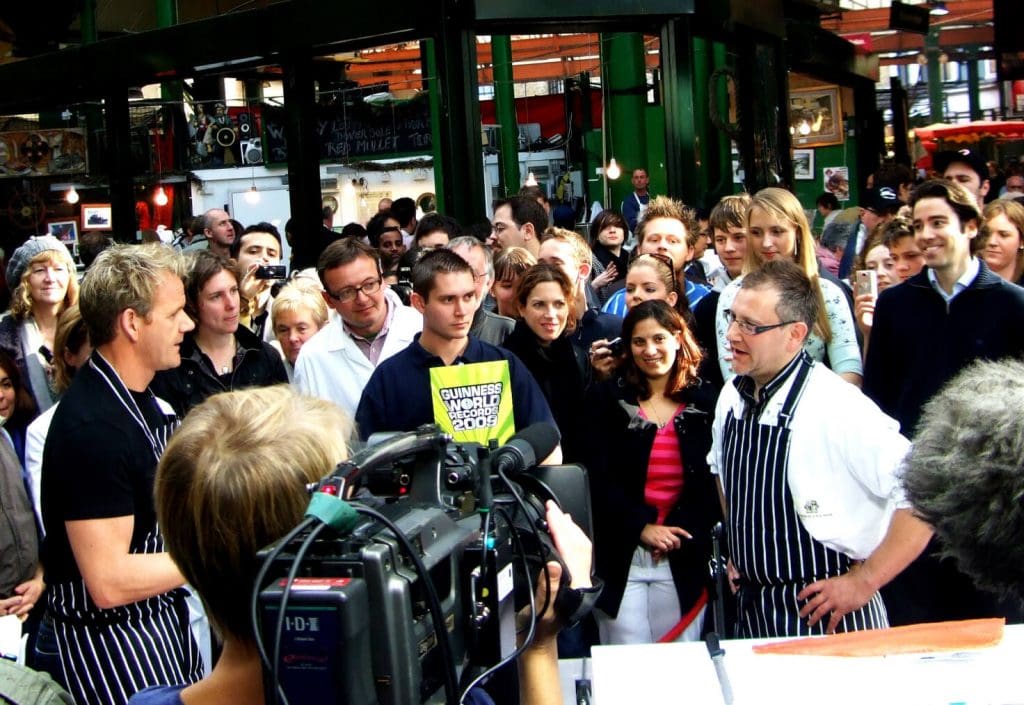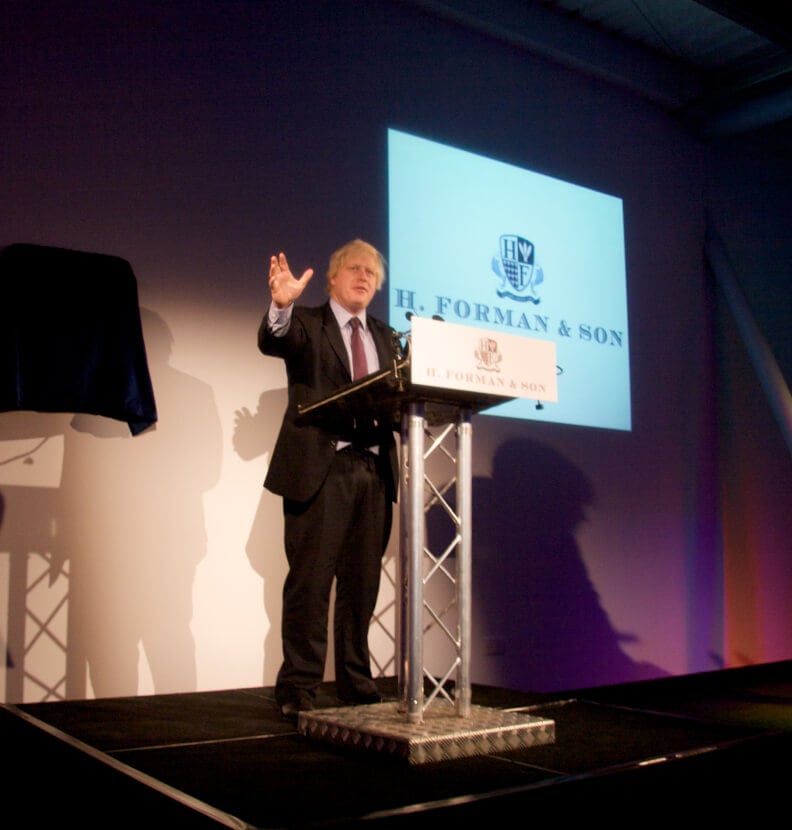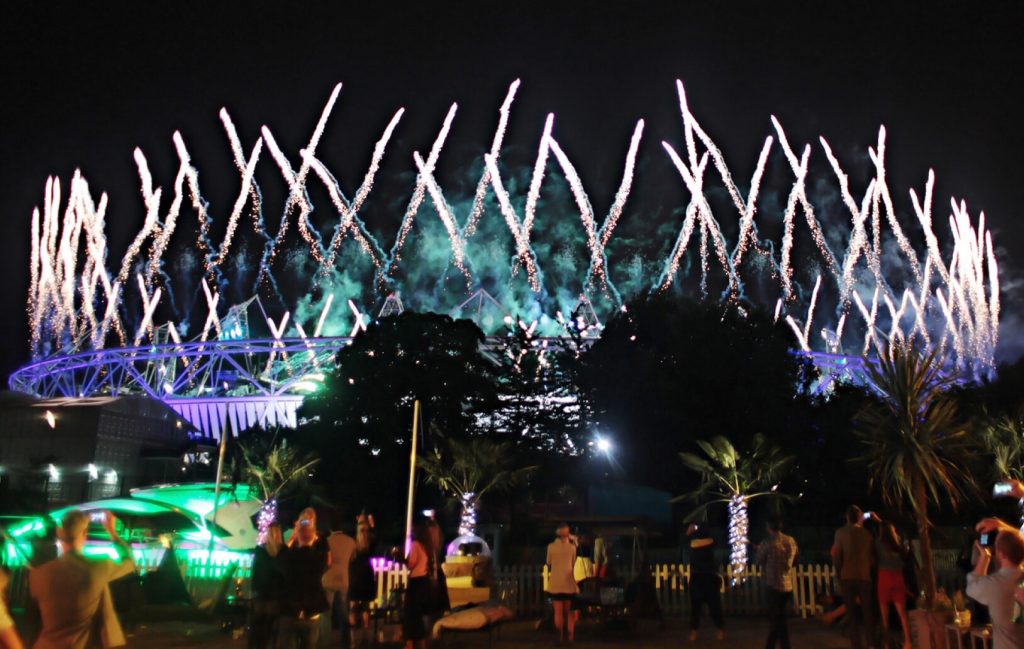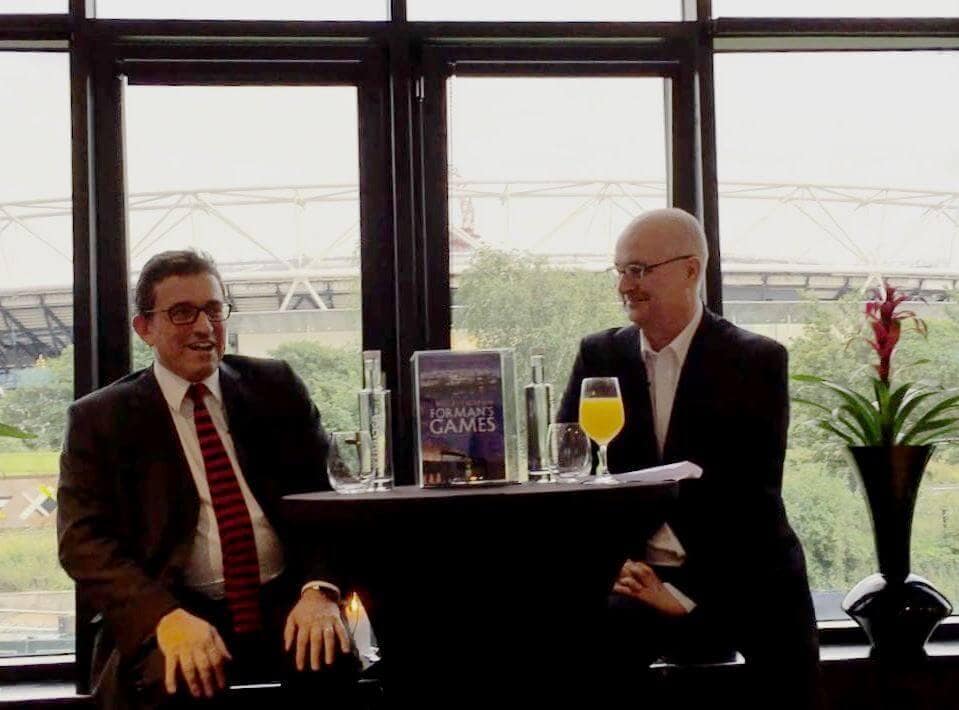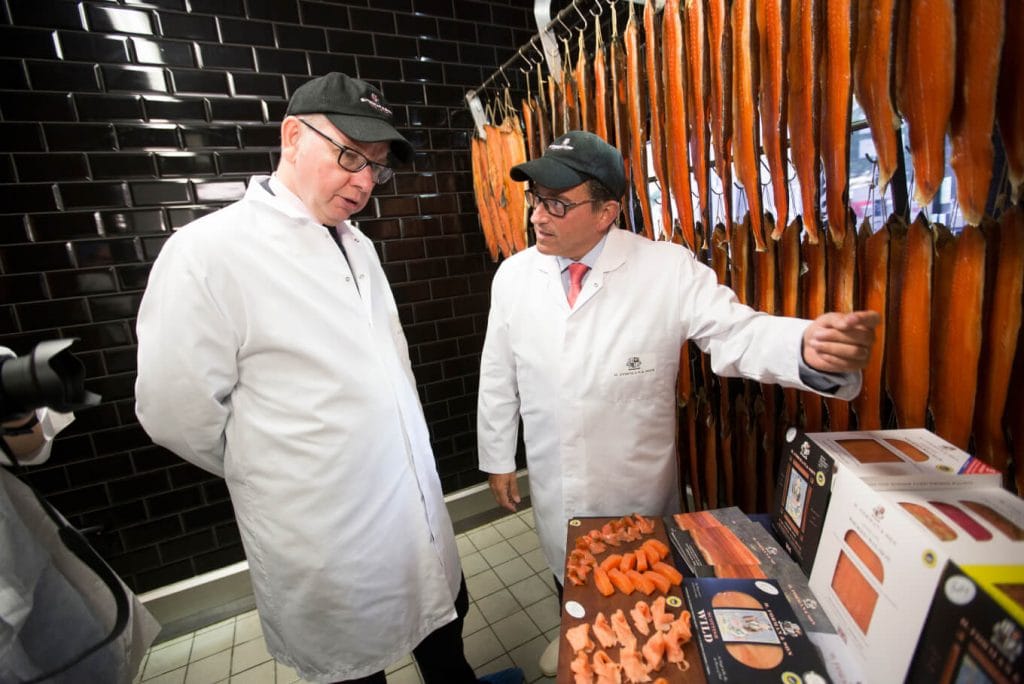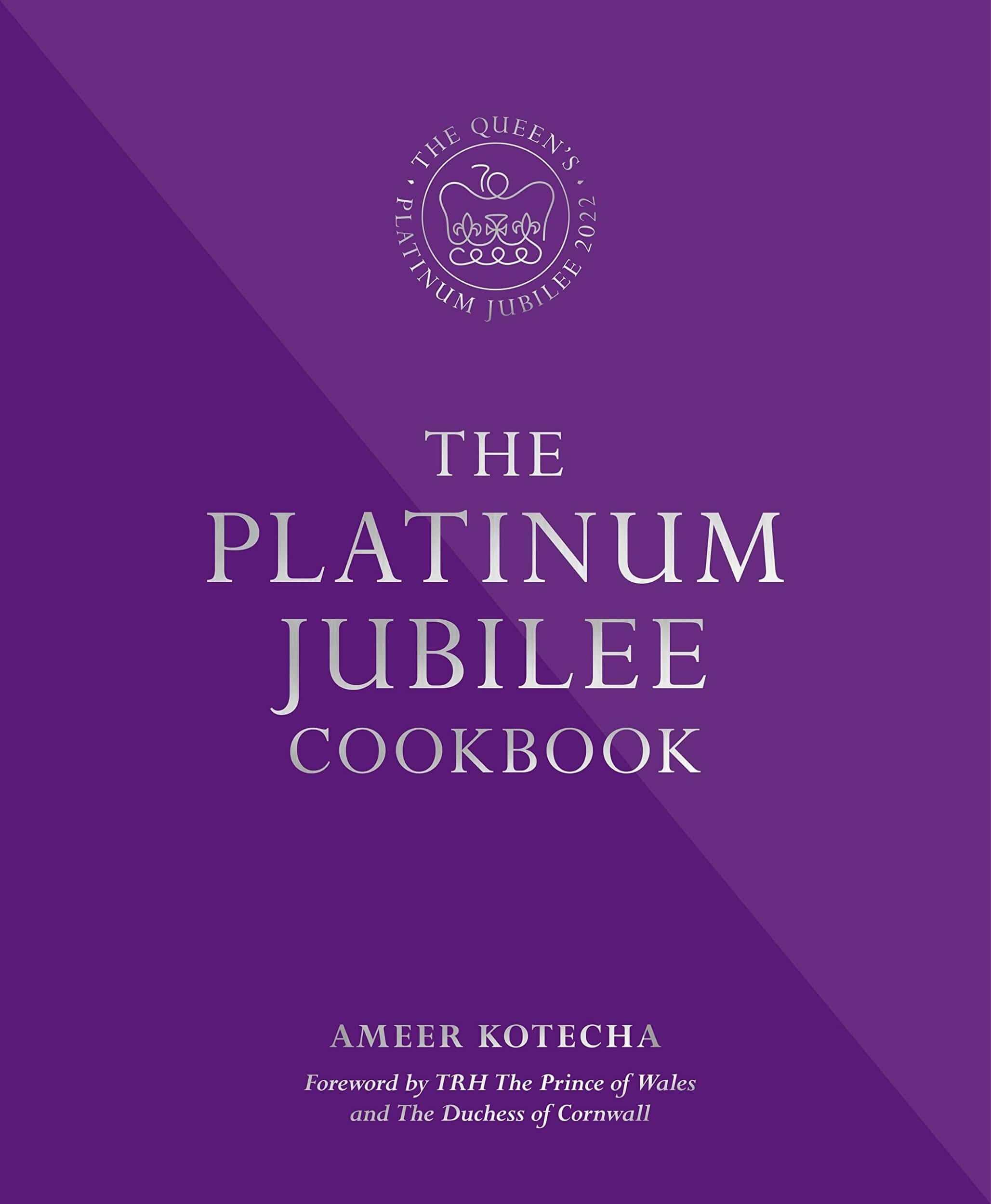 And there's plenty more to come
1900s
1940s
1950s
1970s
1980s
1990s
2000s
2010s
2020s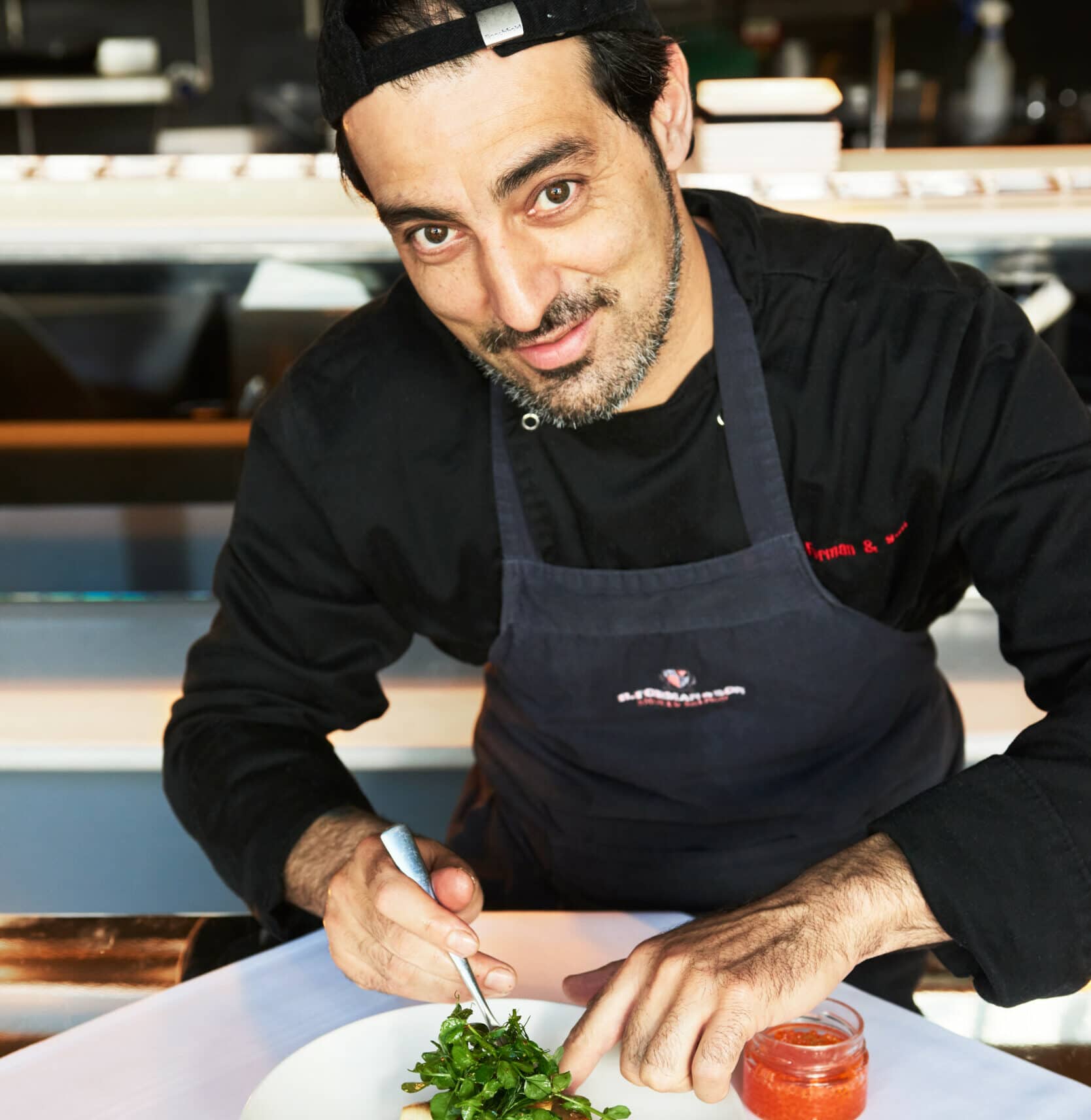 Restaurant Quality Dishes at Home-Cooked Prices
Why do all the hard work when we can do it for you? We make entertaining at home easy. Less stress, more fun. Directed by Managing Director Lloyd Hardwick (ex Gavroche) our chefs already prepare dishes for leading culinary establishments so that's the quality we deliver to you. And it's so much cheaper than eating out. Our Black Cod in Miso, for example, is less than £12.5 per head. In a famous London restaurant you would pay upwards of £40!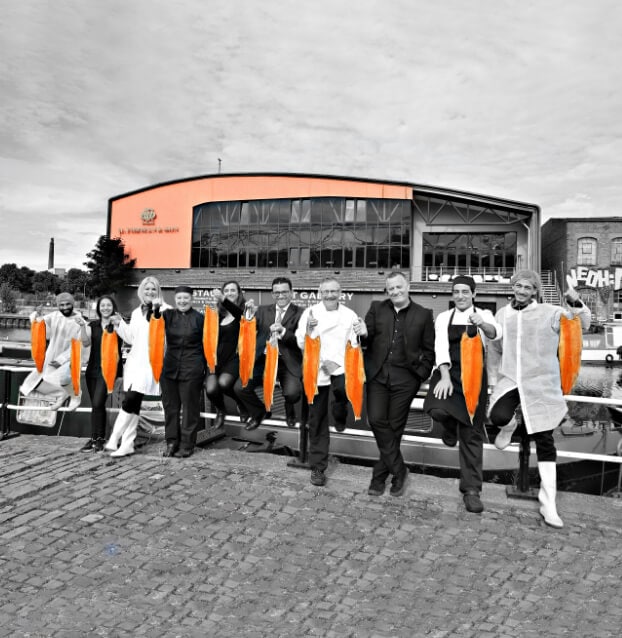 Our team
We're small but, we like to think, perfectly formed. Being a tight-knit bunch makes a huge difference. Lance and Lloyd are very hands on – not much escapes their attention – and we all take great pride in the service. Not that we're perfect but if we make a mistake we always make up for it.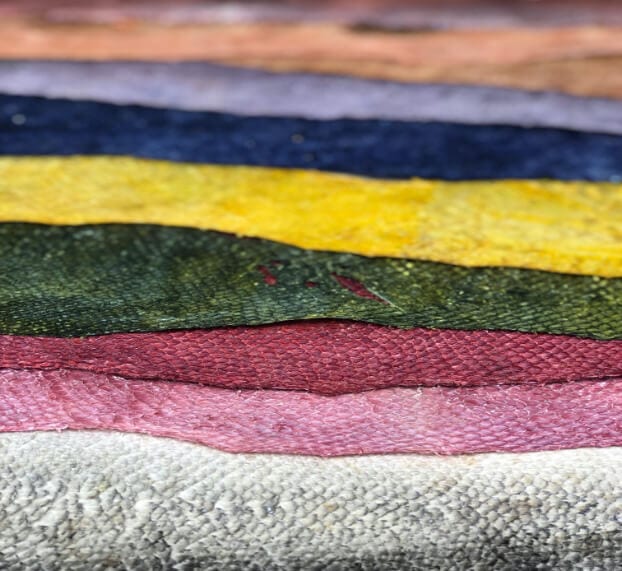 Our aim: To be a zero waste business
We abhor waste. We conserve energy in every way possible with LED lights and PIR sensors. We recycle every scrap of paper, cardboard, glass, polystyrene – even the oil from our deep fat fryers becomes biofuel. Fish heads are used by anglers as bait and our highly skilled filleters scrape every last bit of flesh from bones – something a machine could never do. As absolutely everything is made-to-order, we are immensely proud of the fact that we don't have lots of old stock sitting on shelves, going to waste. We even have plans to turn salmon skins into leather. Look; they're beautiful!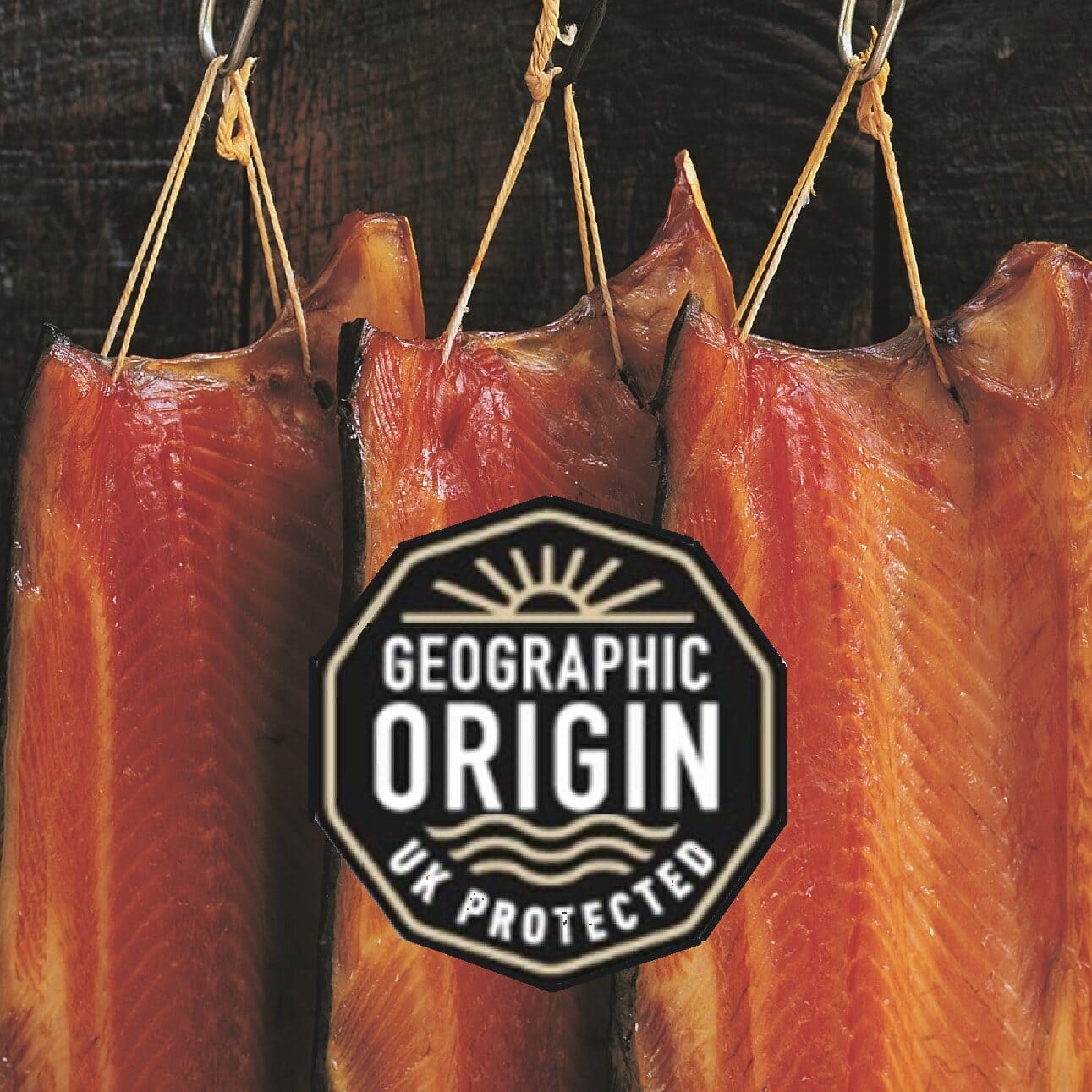 London's First Ever Protected Food
We've been producing London Cure Smoked Salmon for over a century, so it was a proud day for us when our 'London' Cure' smoked salmon was recognised as a delicacy worthy of PGI Certification. PGI status, enforced by law, is designed to protect and celebrate traditional regional foods similar to Champagne, Parma ham, Melton Mowbray pork pies and Wensleydale Cheese to name just a few. Not only is 'London Cure Smoked Salmon' now the only smoked salmon in the world with protected status, but London's first ever food or drink to achieve this coveted recognition.
The PGI label also protects consumers from buying cheap imitations that are not of equivalent quality or have a different flavour. But with Forman's you don't need to worry. We are the only smoked salmon producer in the world to hold this coveted status.
Click here to find out more