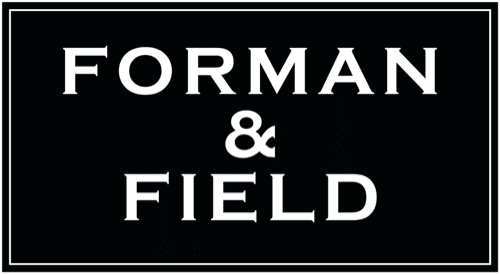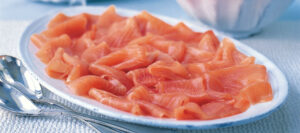 Smoked Salmon
Our London Cure Smoked Salmon has been made the same way since 1905. The finest salmon, rock salt, a little oak smoke. Oh, and a lot of love. There's nothing quite like it.
At Forman & Field, we provide a range of high-quality smoked salmon products including our prized Royal Fillet Smoked Salmon that is guaranteed to melt in your mouth. Packed full of flavour and oozing with luxuriousness, our royal fillet smoked salmon is a scrumptious treat you're sure to love.
Looking for a unique dish for your dinner party? Our Gin & Tonic Royal Fillet features a boneless fillet of Grade One Scottish Salmon which is cold-smoked before being infused with juniper and lemon. The dry, zesty notes complement the deep, rich salmon flavours perfectly, and this is a dish you don't want to miss! Alternatively, our Beetroot Cured Royal Fillet again features a cold-smoked Grade One Scottish Salmon fillet, however, this dish is then given an extra twist with our beetroot cure, which seeps in to create a fabulous colour, without affecting the flavour.