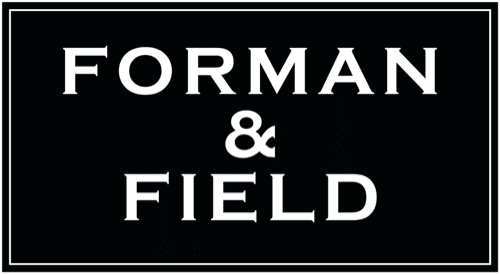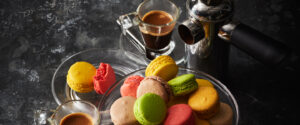 The Patisserie
Do you have a sweet tooth? We hope so, although your willpower will be seriously tested by delicious treats below. Scrumptious traybakes, feather-light cakes, old-school puddings – and you must leave room for our refined artisan chocolates.
Looking to make your desserts even more delicious? Our selection of dessert sauces and toppings are the perfect addition. Specially designed to complement existing flavours as well as adding an extra tasty element to your desserts, this range is sure to impress your guests.
Our salted caramel sauce, for example, is made with smoked sea salt and is ideal for drizzling over cakes, puddings, and even in hot drinks for an added sweet treat. Alternatively, why not try our decadent white chocolate silk sauce? This indulgent dessert sauce pairs perfectly with frozen berries and is utterly divine. If you're looking for a range of scrumptious dessert toppings and sauces that's bound to send mouths watering at the dining table, Forman & Field have you covered.