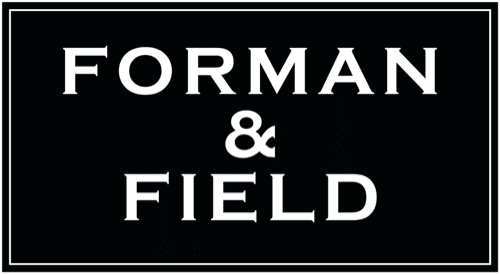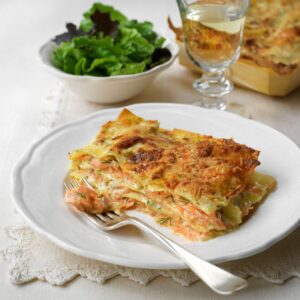 Pastas & Bakes
Take yourself beyond comfort food with Forman & Field's comfort food.
Gourmet Bakes and Gourmet Pasta
Our gourmet bakes and pasta are the ideal weeknight comfort meal, or any night you need a pick-me-up for that matter! Nothing cuddles the stomach more than a hearty homemade pasta or bake, and we're ready to put a smile on your face with this artisan range. Made with only the finest British ingredients, this promises to be a luxurious selection no matter your taste. At Forman and Field, our expert chefs prepare all dishes by hand before we deliver them fresh to your door.
Are you looking for a twist on an old classic? Our Salmon & Dill Lasagne is a treat. We make the gourmet pasta ourselves, blending chopped dill into the dough before rolling out the sheets, whilst the filling is made with Grade One Scottish Salmon and a creamy white wine sauce. Alternatively, if you're looking for a tasty option for vegans, our Vegan Ratatouille is a perfect choice. When creating our scrumptious classic dish, aubergine, pepper, and courgette stewed in tomato are covered with sliced courgettes and tomatoes.