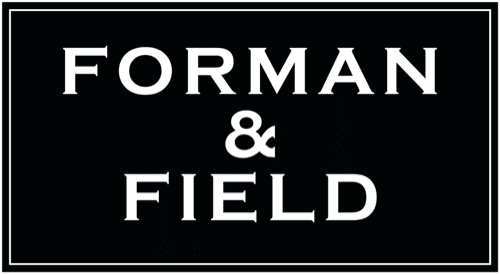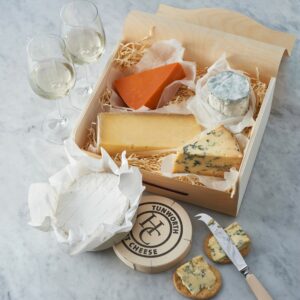 Cheeseboard Essentials
Everything you need to go with our wonderful cheeses, but were too afraid to ask. The mel-bagel toasts (melba toast made from bagels) are on another level!
The Cheeseboard Essentials You Need
A cheese platter is a perfect way to end any meal, and our selection of cheeseboard essentials has got you covered. This range is packed full of everything you could want and need for a delectable cheese platter, from chutney to crackers and everything in between. We have something for everyone.
Are you looking to upgrade your cheese plate? Our mel-bagel toasts are essentially Brick Lane bagels, transformed into a crisp, light melba toast. This unusual invention is utterly divine with our stunning selection of British cheeses or simply as a snack in its own right; this is indeed the ultimate cheeseboard essential. What about a jar of campfire marmalade? It's made in small batches in Wales with hand-cut fruits and only the finest ingredients. It's a perfect addition to any cheese platter and works particularly well with strong blues.