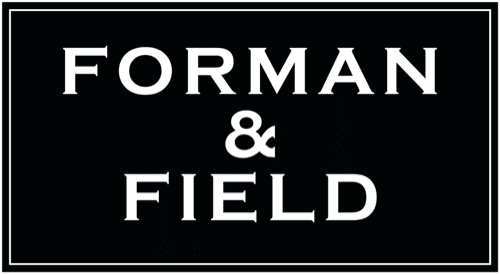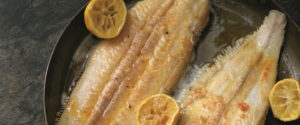 The Fishmonger
Fish is good for us. Easy to cook, easy to digest, protein rich, full of fatty acids. But unless it's fresh, forget about it. That's where you can count on our expertise.
Gourmet Fish That's Ready To Eat
Finding the time to plan meal times can be daunting. Luckily, our decadent range of prepared fish is perfect for serving your family a mouth-watering, healthy meal, without pouring hours into preparation! We offer various fish ready meals that cater to every taste. There is certainly something for everyone, from haddock goujons with fresh tartare sauce to a delicious salmon & dill lasagne.
Still can't decide? Our Fishy Favourites bundle is packed full of our favourite fresh and marinated fish and seafood. All of our meals are hand prepared and packaged using only the finest ingredients. As the country's leading fish supplier for over 100 years, you can be sure you'll be getting the highest quality prepared fish. After you've decided on your order, the only thing left to do is to sit back, relax and let Forman & Field deliver you a first-class gourmet fish experience.