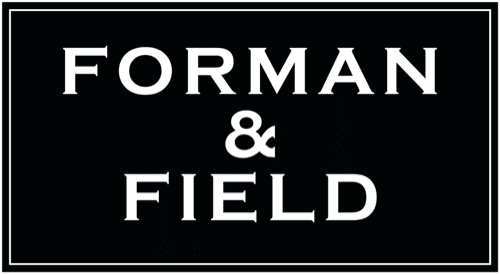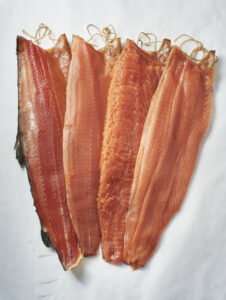 Smoked Salmon Sides
There is nothing quite like serving a whole side of smoked salmon. We offer our sides untrimmed, trimmed and boned, or ready-sliced, where you can choose the traditional long slice or D-cut. We even offer masterclasses to perfect your carving skills.
Delicious Smoked Salmon Sides
Our smoked salmon sides are the perfect addition to your dinner party or weekend lunch. Packaged by hand and delivered directly to your door, our mouthwatering smoked salmon sides have a delicate flavour with just a hint of oak smoke and a heavenly, melt-in-the-mouth texture.
Looking to 'wow' your guests? Our trimmed whole sides of smoked salmon are the perfect centrepiece for any celebration, ready to carve at the table. By leaving the fillet intact for as long as possible, you can prevent oxidation and preserve all those delicious flavours for that fresh out the smokehouse feeling. If carving isn't your forte, our hand-sliced London Cures sides are available in small, medium and large. All of our salmon is expertly sliced by hand by our artisan salmon carvers, making them an ideal brunch treat.