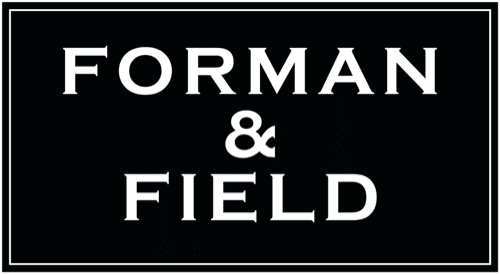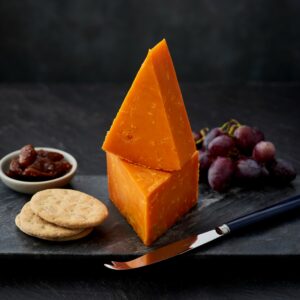 Hard Cheese
We're not sure why people say 'hard cheese', when they mean better luck next time. But we can guarantee you don't need any luck with these hard cheeses.
Our selection of hard cheese is a real treat. This moreish assortment has something for everyone and our cheeses are the perfect addition or accompaniment for many dishes (they're also delicious by themselves!). Our award-winning artisan British hard cheese is all produced and packaged here in Britain before being shipped directly to your door to ensure ultimate freshness.
Looking for the perfect Red Leicester? Our Rutland red is the only Red Leicester produced in Leicester, so you can be confident you're getting a truly authentic and flavoursome experience. This deliciously flaky cheese features a slightly sweet, nutty flavour and has been buttered, cloth-bound, and matured for six months to guarantee optimum flavour. If you're looking for a luxurious selection of hard cheese that's sure to impress your guests, look no further than our delectable range.