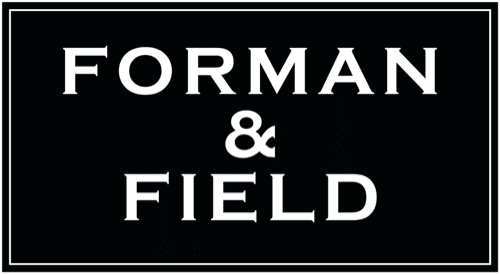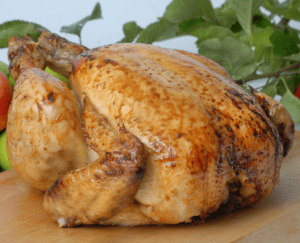 Poultry
We like our birds to be happy. Free-range, grown in small groups, with access to large grassy areas. Impeccable rearing is the only way to incredible taste.
Our selection of gourmet chicken and poultry meals are utterly mouth-watering. From our simple but delicious buttermilk chicken, to our impressive and indulgent three bird roast. Whatever you decide, our chefs are on hand to hand-prepare and package your meals, meaning all you need to do is sit back, relax, and let Forman & Field deliver the finest selection of gourmet chicken straight to your door.
If you're looking for a weeknight treat, look no further than our Roast Poussin Done Two Ways, it's good enough to eat night after night. Done two ways: whole, with a sage and onion stuffing, and also part-boned, with an apricot and thyme stuffing. We recommend to serve with our Roasted Root Vegetables. What's more, our exceptional customer service means that we guarantee we only use the absolute freshest ingredients in your meals; this allows the flavour of our gourmet poultry to really shine, giving you the very best tasting experience.