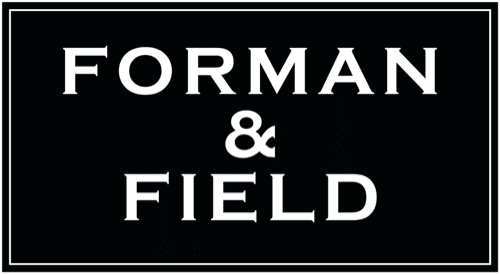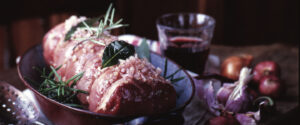 The Butcher
Small-scale British farmers produce world-class meat. Sadly, supermarkets and butchers rarely see it. Because we prepare dishes for reputable culinary establishments we go direct to farms where animal welfare is a priority. Then direct to you.
Our charcuterie meats are a staple for dinner parties and events in your home. We only use meat from free range traditional breed livestock that is ethically sourced, with no artificial flavourings or colourings, so you can be sure that you're serving the very best gourmet charcuterie.
If you're looking for something extra special that's sure to impress your guests, our Charcuterie Selection is the perfect choice. Featuring Monmouthshire Air-dried Ham, Cobble Lane Fennel & Garlic Salami, Lamb Carpaccio, Duck Pastrami, and Spicy Smoked Chorizo, just to name a few, this really does provide your guests with a little bit of everything. All of our gourmet charcuterie meats are lovingly hand-prepared and packaged by our chefs and come ready to be served at your dinner party.