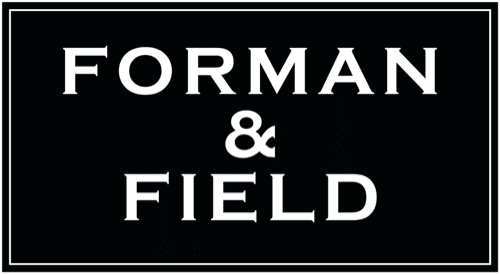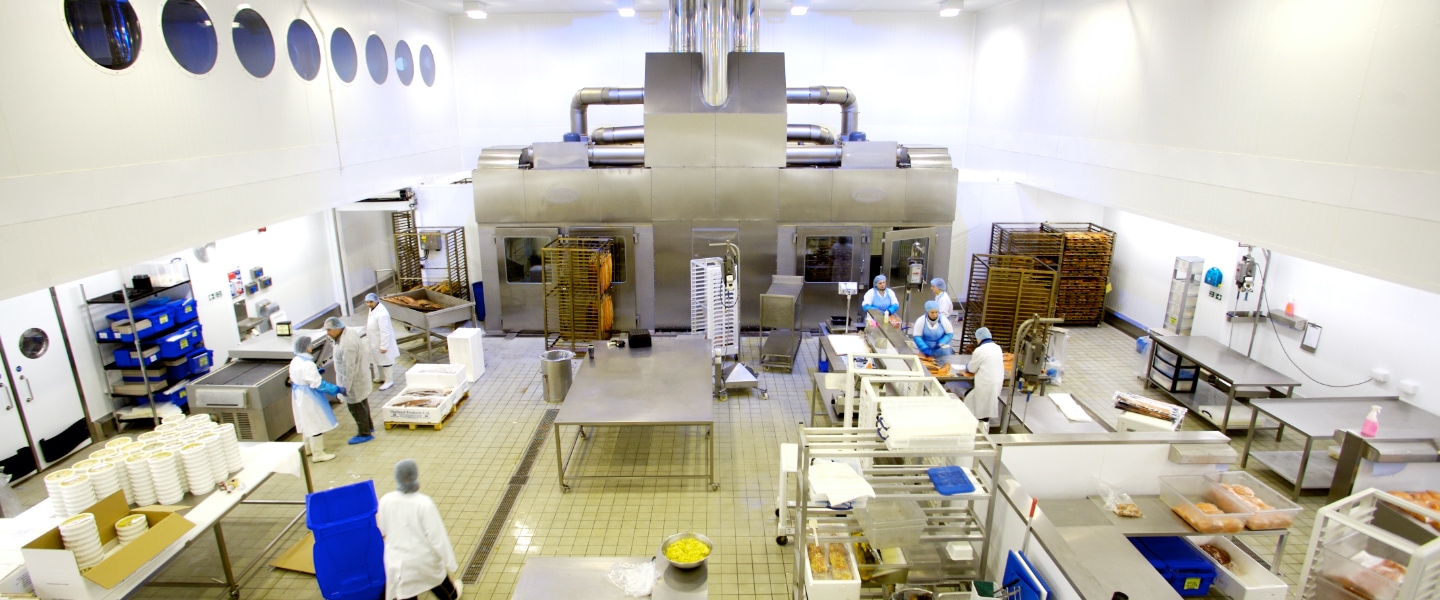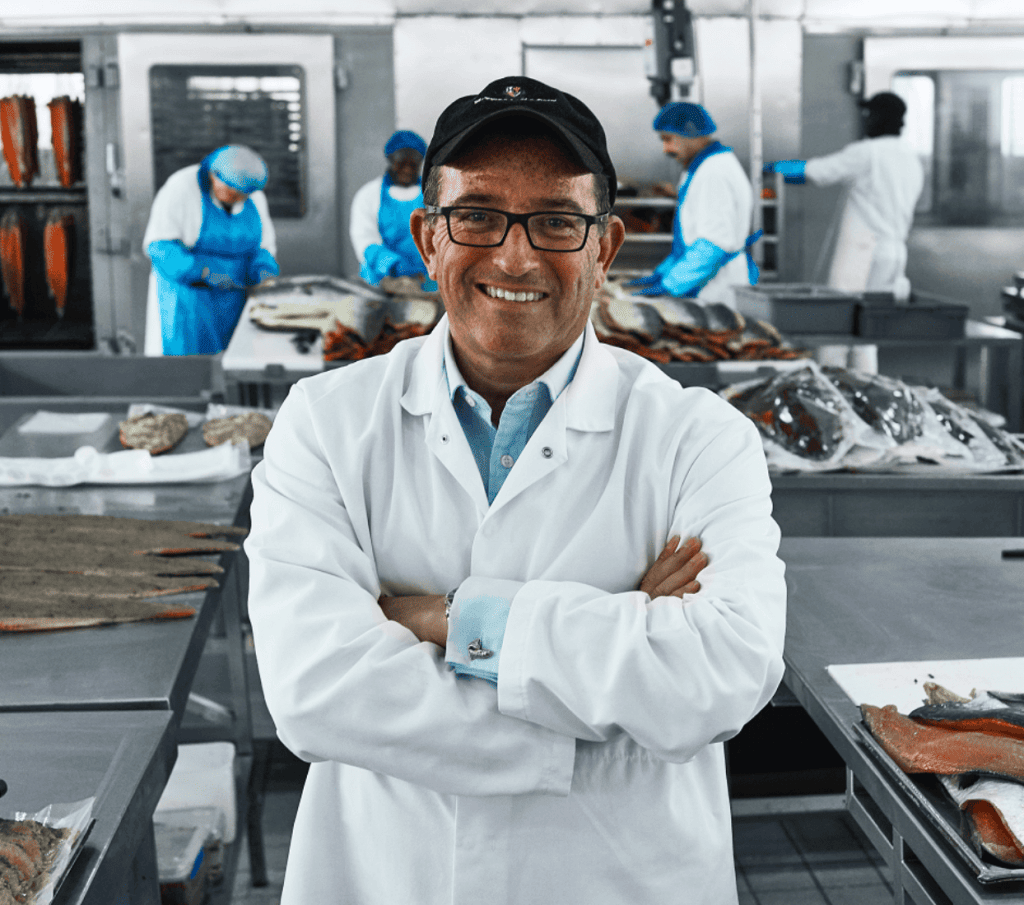 See behind the scenes of one of Britain's greatest smokehouses
Begin with an introductory talk by Lance Forman. That's him over there, with the salmon cufflinks. His great-grandfather founded the business.
Enter the smokehouse – in protective gowns – to observe the curing and smoking process.
Watch fish being filleted, salted, rope-hung, trimmed and sliced; marvel at the Willy Wonka-esque kilns.
Be amazed by the speed and precision of Darren Matson, our Guinness World Record holder (he beat Gordon Ramsay), as he demonstrates boning and carving a side of smoked salmon.
Enjoy a mouthwatering smoked salmon tasting platter in our riverside restaurant.
Learn the difference between fatty and lean, belly and flank, farmed and wild.
"We thoroughly enjoyed the tour last Saturday. Lance's introduction to the history of Forman's was extremely interesting, and Darren's demonstration showed him to be a real artist."

Deborah
"We are truly converted to your smoked salmon. The talk and tour were fascinating and amazingly good value for money."

Judy
"It was our second time taking the tour, but our friends' first. Suffice to say it didn't disappoint. They say they'll be taking their parents along very soon!!"

David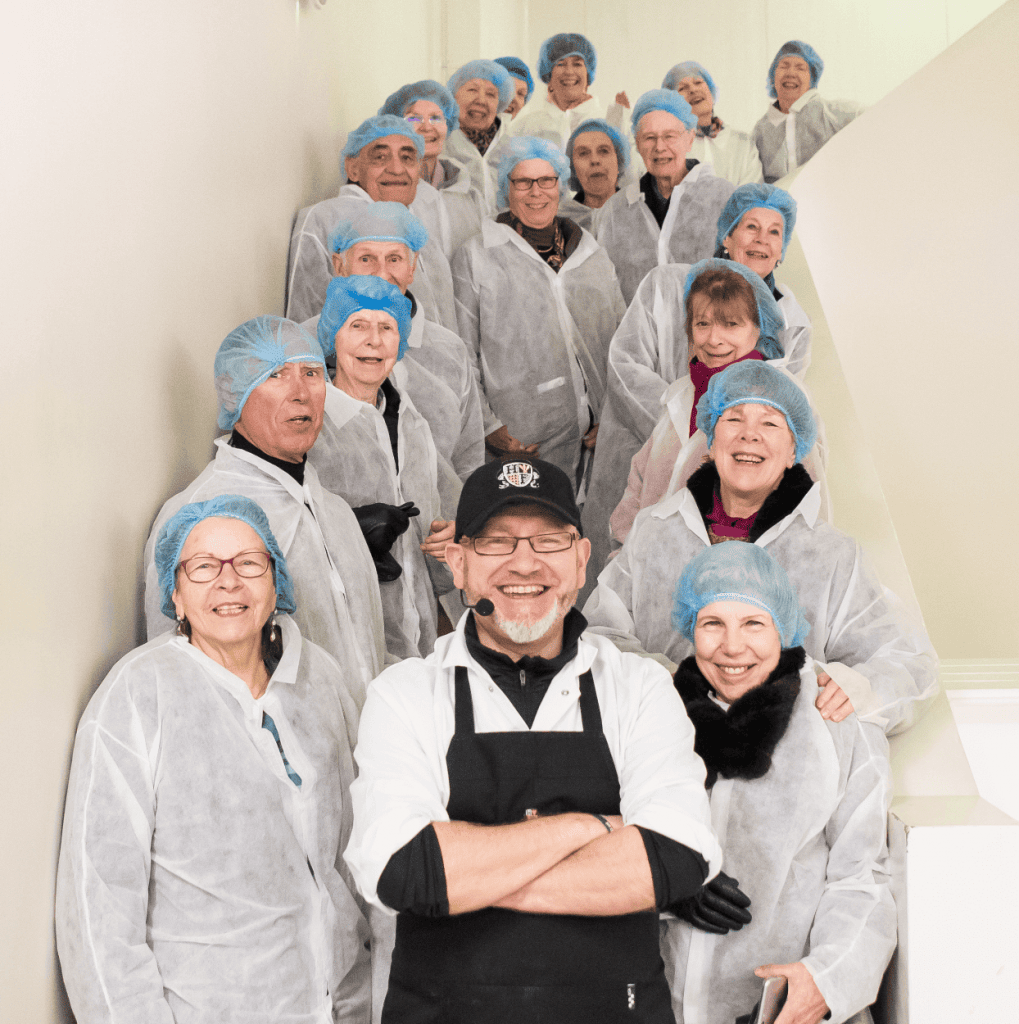 Private tour
There's no smoke without fire. Except when friction-burning oak logs create the perfect amount of smoke required for the delicate London Cure. Discover this and more trade secrets when you step behind the scenes at Forman's smokehouse in London.
For over a century H. Forman & Son has been producing world class London Cure Smoked Salmon in the East End of London. Remaining faithful to principles established in 1905, Lance Forman and his team of artisans are upholding traditional values and skills that would otherwise have died out long ago.
Learn the history of smoked salmon, and the unique Forman story
Tour the state-of-the-art smokehouse, watching fish being filleted, salted, rope-hung, smoked and sliced.
Marvel at the Willy Wonka-esque kilns and the calm efficiency of the artisan smokers.
Experience a carving demonstration from Darren Matson, Guinness World Record holder.
Enjoy a smoked salmon tasting platter, learning the difference between fatty and lean, wild and farmed.
£59.95pp (minimum 2, maximum 6 guests)
Duration 1 hour Available Monday – Friday.
Please email info@formanandfield.com to check availability before making your booking.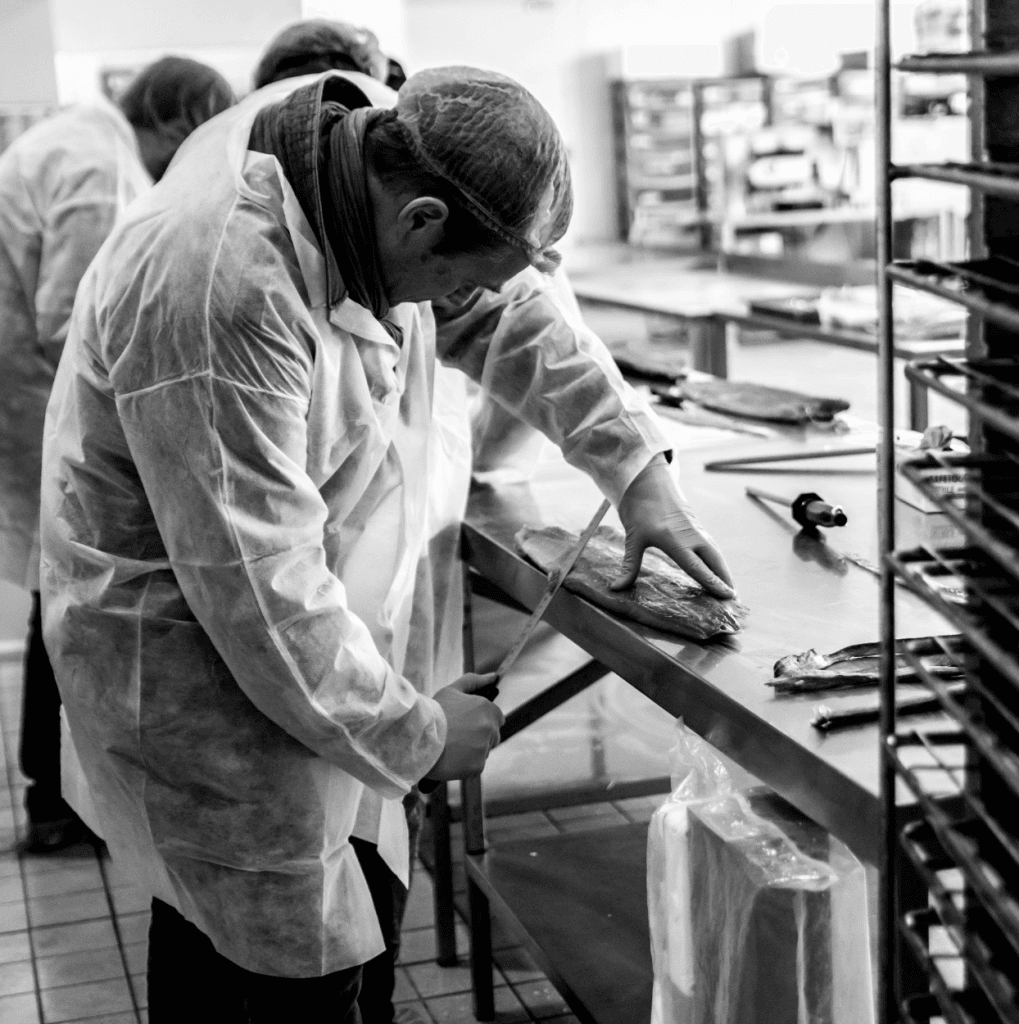 Masterclasses
A masterclass with our Guinness World Record holder, Darren Matson, is an experience not to be missed.
Book either as an upgrade to our popular Smokehouse Tour or as an unforgettable experience in its own right.*
Includes: An hour-long masterclass with expert training in smoked salmon carving. The side of smoked salmon you carved packed for your fridge or freezer (London Cure freezes brilliantly).
A specialist carving kit to take home: a beautiful hardwood salmon carving board; a Granton rosewood-handled carving knife; and a pair of stainless steel boning tweezers.
The perfect gift If you know a budding chef or a lover of fine foods a masterclass is a perfect gift. To make it easy, send them a voucher, so they can book a convenient day.
* If booking without the Smokehouse Tour, your masterclass will be held at a mutually convenient time. Call 0203 601 5464 or email info@formanandfield.com to select a time slot.