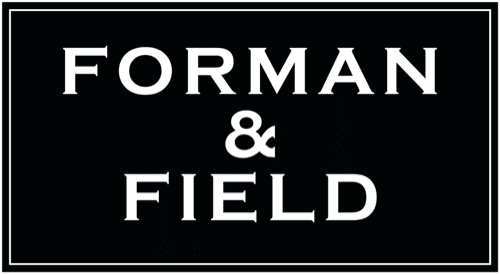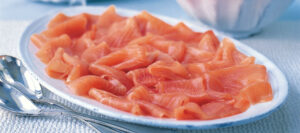 Smoked Salmon
Our London Cure Smoked Salmon has been made the same way since 1905. The finest salmon, rock salt, a little oak smoke. Oh, and a lot of love. There's nothing quite like it.
Filters
Showing 13–24 of 46 results
Our Famous Delicious Smoked Salmon
If you're looking for a mouth-watering smoked salmon delivered straight to your door, look no further. At Forman & Field, we only use the freshest, most luxurious ingredients, and our smoked salmon is no exception.
Unlike some suppliers, we cater to all tastes, from lean, dry salmon to fatty, oily options. We offer pre-sliced packs that are ready to eat or unique, pre-made dishes like our pate. No matter the appetite, we have something for everyone. Whether you like to serve it with scrambled eggs, cream cheese or even some crackers, we have the best smoked fish ready for you.
Are you looking for something a little different to wow your party guests or even to treat yourself? Our alcohol-infused recipes are bound to go down a treat. Our gin & tonic salmon, or our mojito cured salmon, are a perfect way to impress while providing a burst of decadent flavour. We pride ourselves on providing the highest quality products with exceptional customer service so you can be confident you're getting the very best.
A hand-sliced pack of Forman's award-winning smoked salmon delivered straight your door, what more can you ask for?