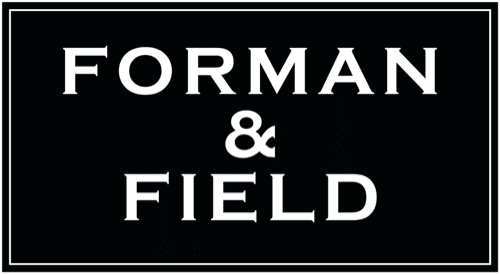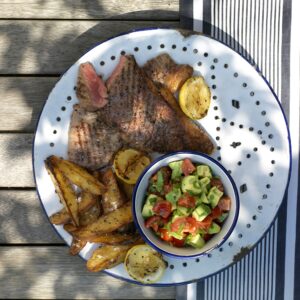 Barbecue
Summer is here, and there's never been a better time to dust off your BBQ. Our mouth-watering range of grass fed meats and sustainably caught fish, marinated in aromatic herbs and spices, are guaranteed to elevate your grill game. Whether you opt for Salmon Burgers or Hand-Chopped Beef Burgers, Hepburn's Hotdogs or Large Tiger Prawns, you're in for a real treat. And for a feast like no other, be sure to check out our specially curated Meat and Fish BBQ Bundles. Ready to sizzle. Pure magic.
Gourmet Barbecue Food For The Summer
Whether you're hosting for your family or having a gathering with friends, the secret to barbecuing is all in the food! At Forman & Field, we know how to provide you with a feast like no other. We can ensure you'll be stocked up with the all-time favourites like sausages and burgers, but also throw in a few gourmet surprises.
It's no surprise that we're avid fish lovers and for us, it wouldn't be a barbecue without our delicious salmon. Our BBQ Fish Bundle features an abundance of our favourites, from succulent Salmon & Dill Burgers to Tiger Prawns.
The meat that you put on your barbecue will no doubt be the star of the show. By shopping with us, you'll be guaranteed only the finest of quality in all that you buy. From our tomahawk steaks, right down to the sauces that you can serve it with, everything is made, packaged and delivered to you with care.