Not sure what to bring to a street party? Save yourself the trouble of cooking for a crowd. We've got everything you need from sandwich fillings to sharing nibbles, and everything in between!
The Queen's Platinum Jubilee is a truly momentous occasion. In fact, it's the first time a British monarch has ever reached 70 years on the throne! To mark this exceptional achievement, many of us will be joining our neighbours to take part in celebratory street parties, complete with bunting, Union Jacks and plenty of food.
Even if you're not organising your street party, there's a very good chance you'll be asked to bring some food! But don't worry about cooking for the masses all by yourself. We've got a whole list of savoury goodies and scrumptious bakes that are perfect for a street party, all of which are expertly prepared (using the finest ingredients!) by our wonderful chefs. Keep reading for our top 10… (And don't miss our bonus addition: The Ultimate Street Party Hamper!)
Savoury Snacks to Bring to a Street Party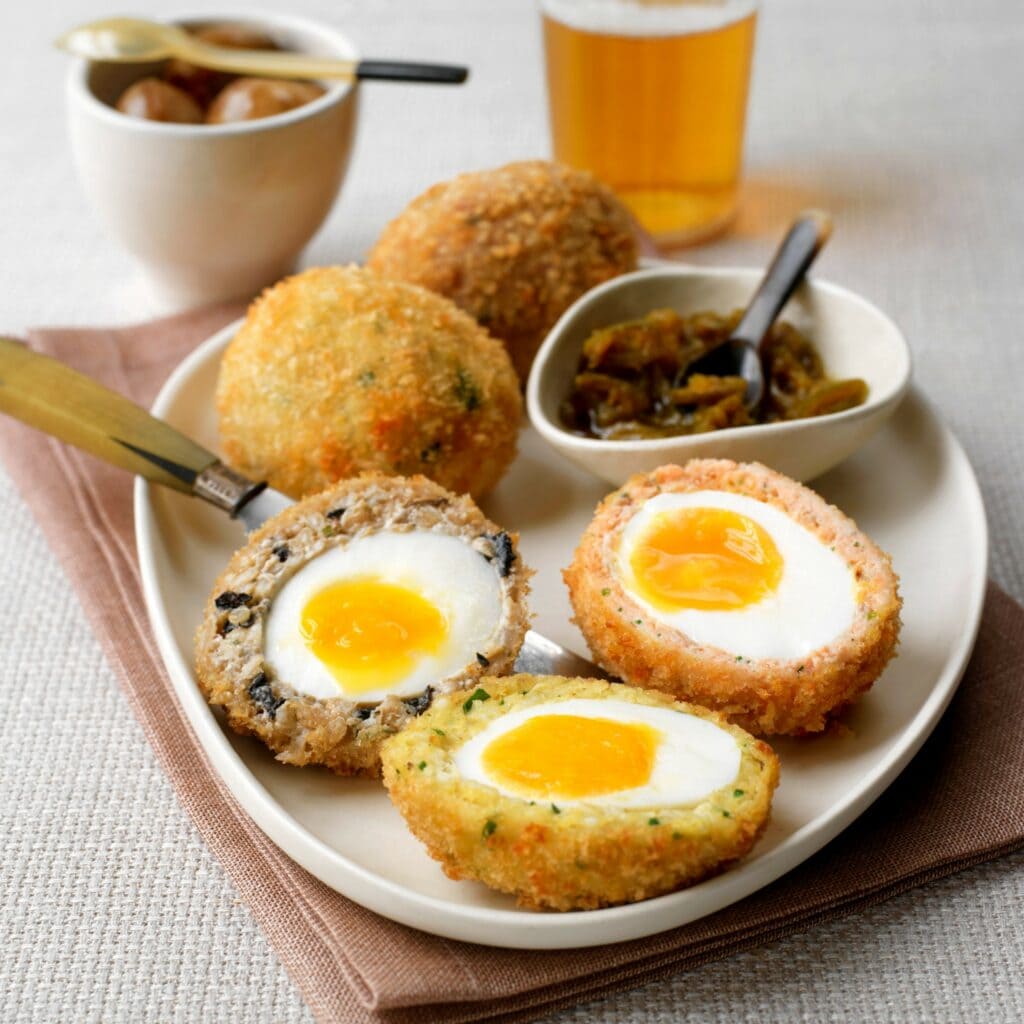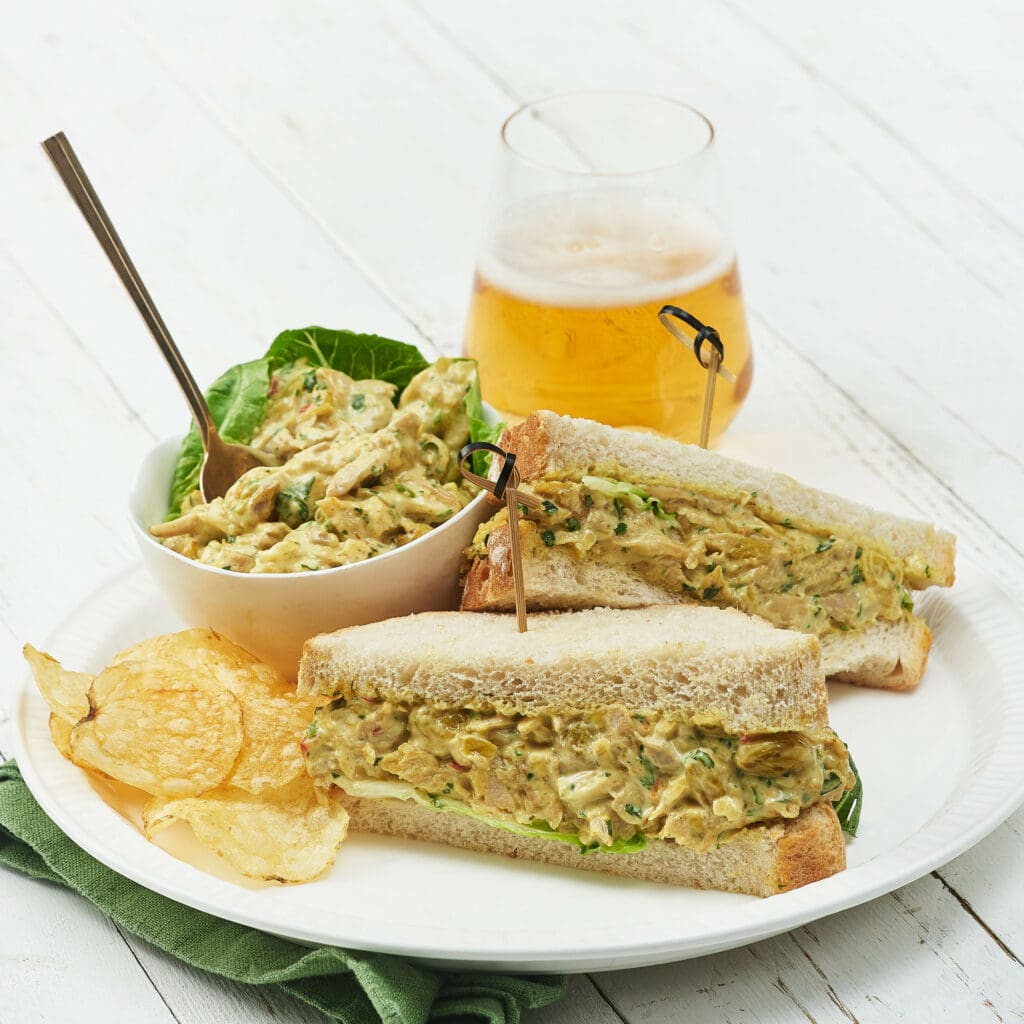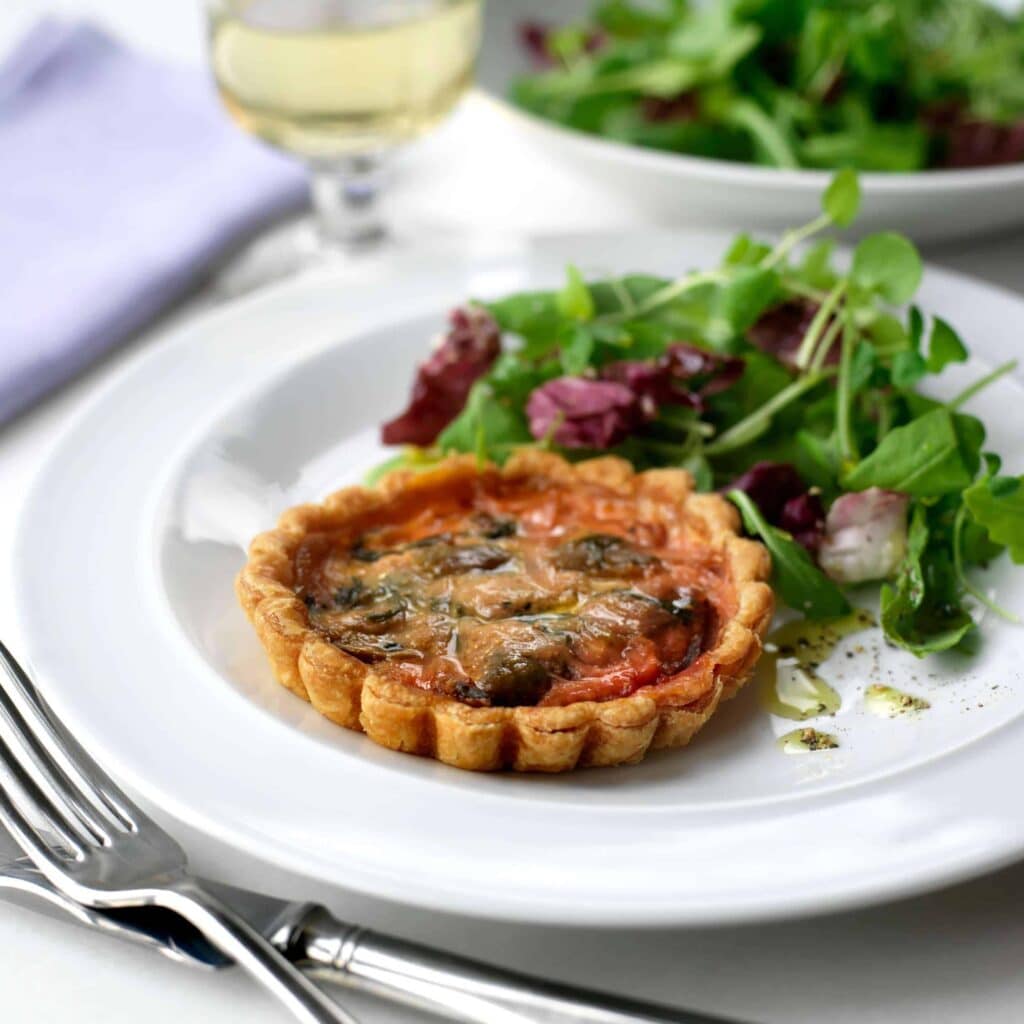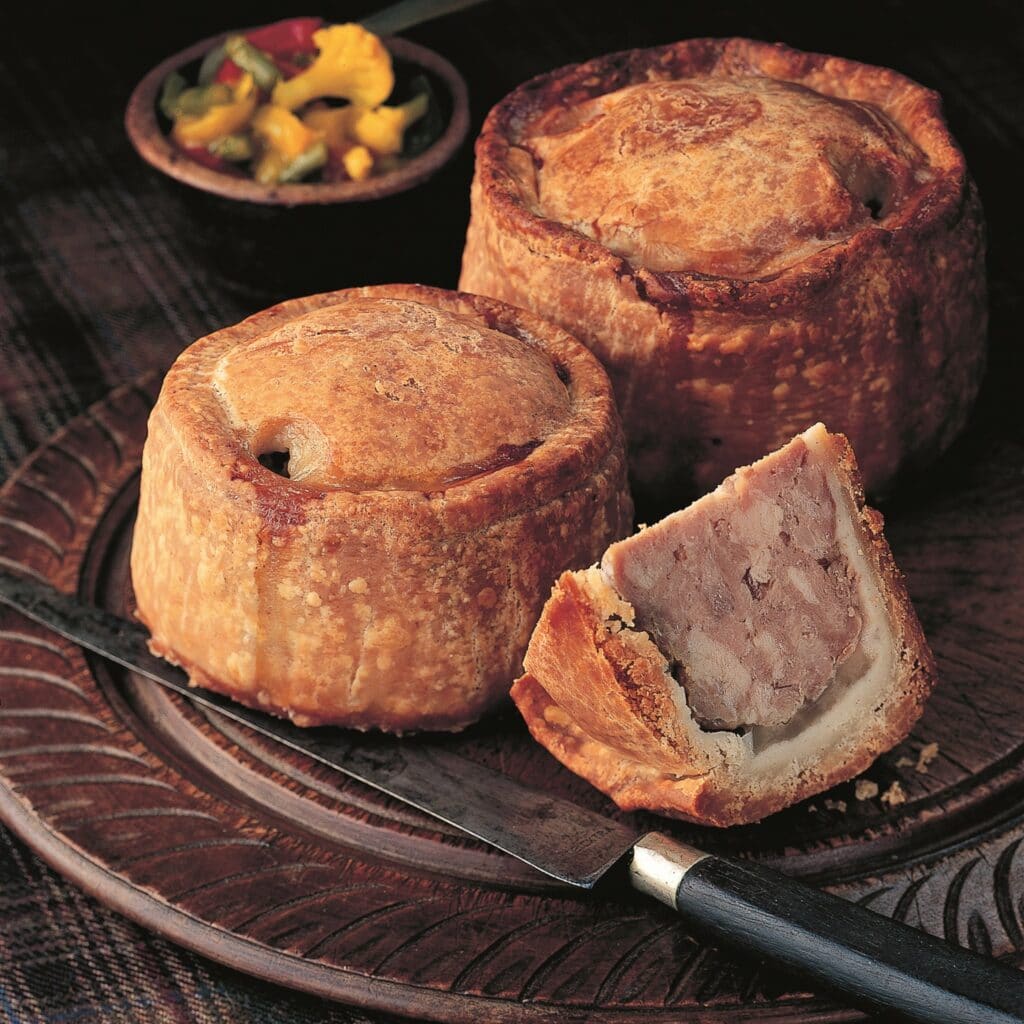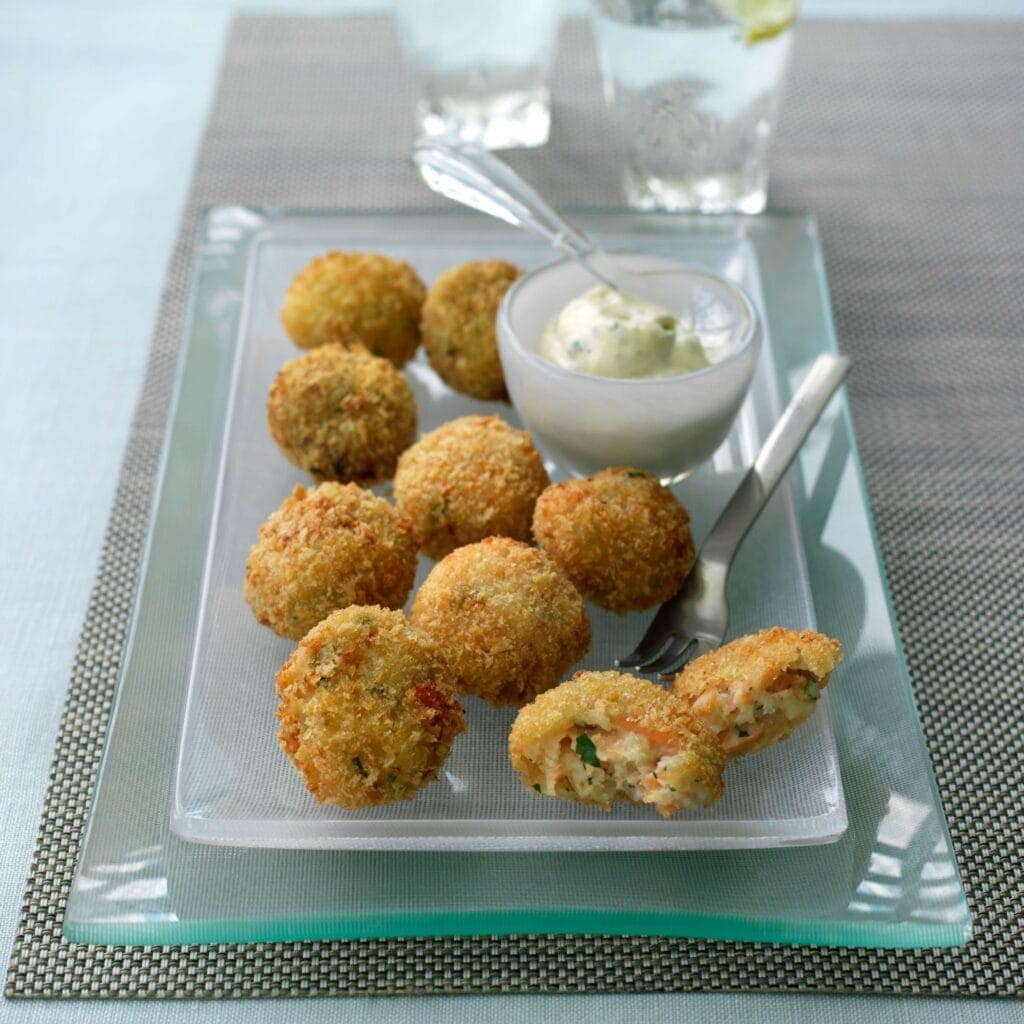 Sweet Treats to Bring to a Street Party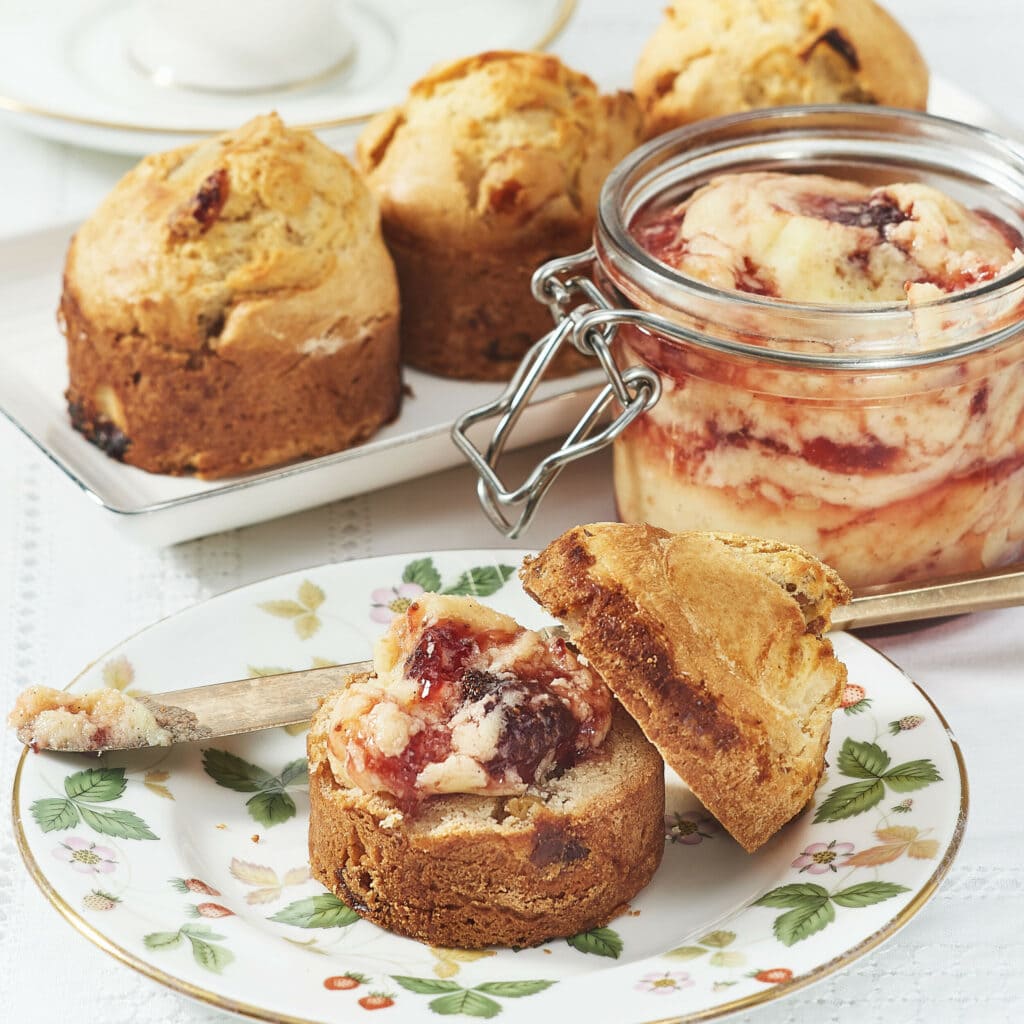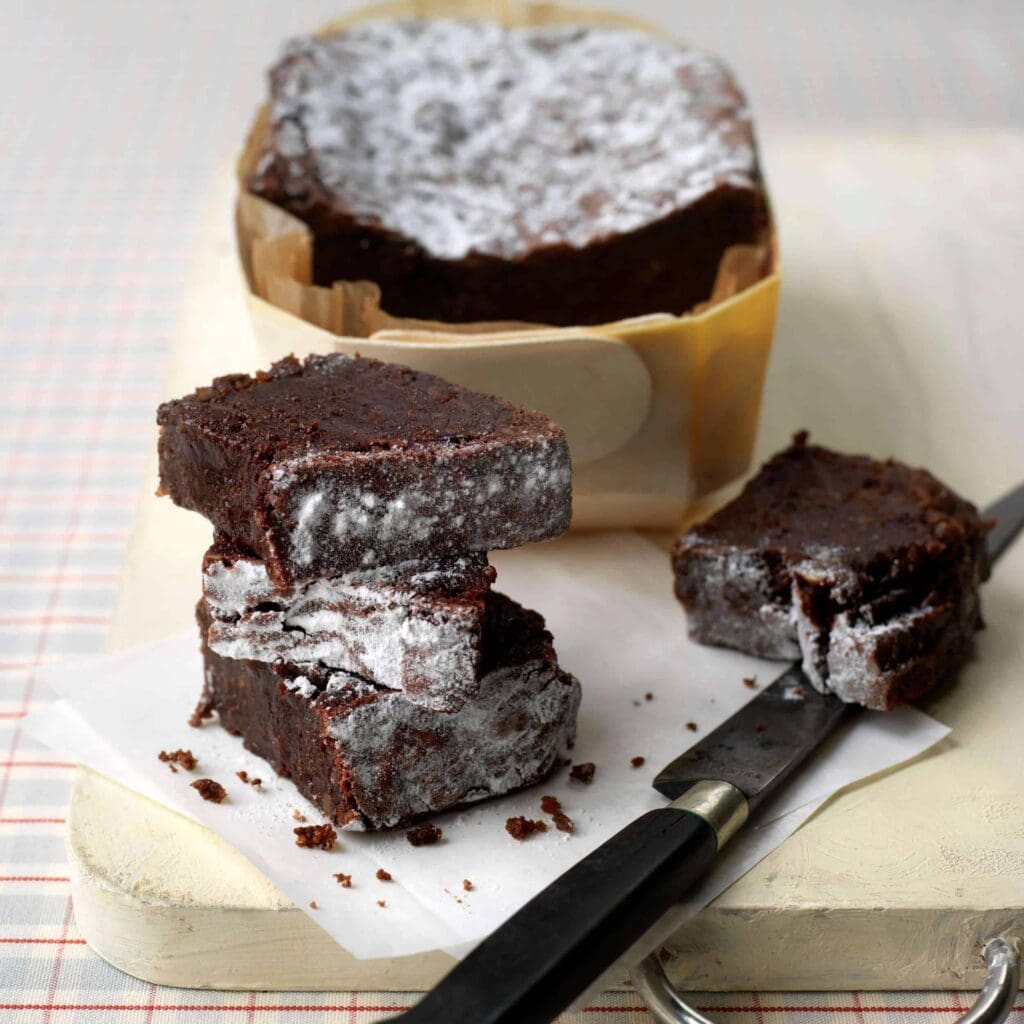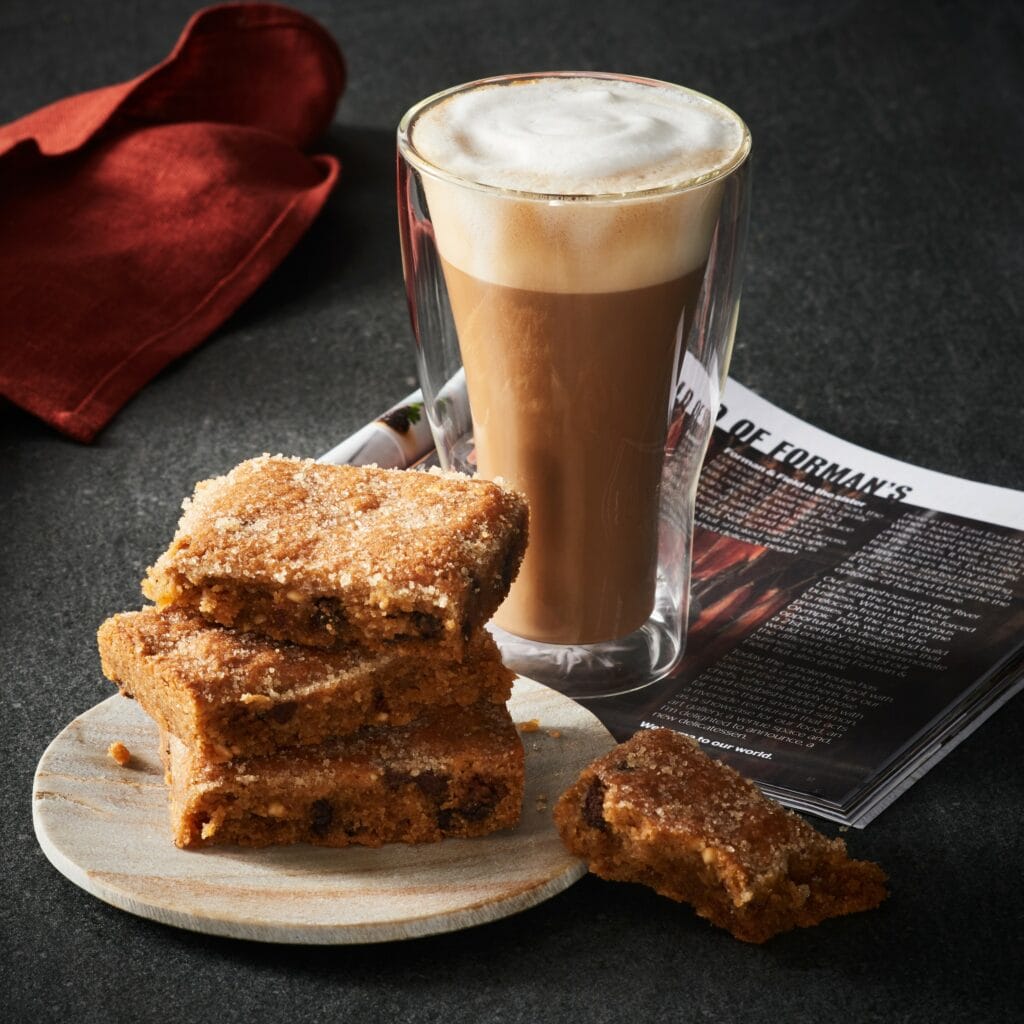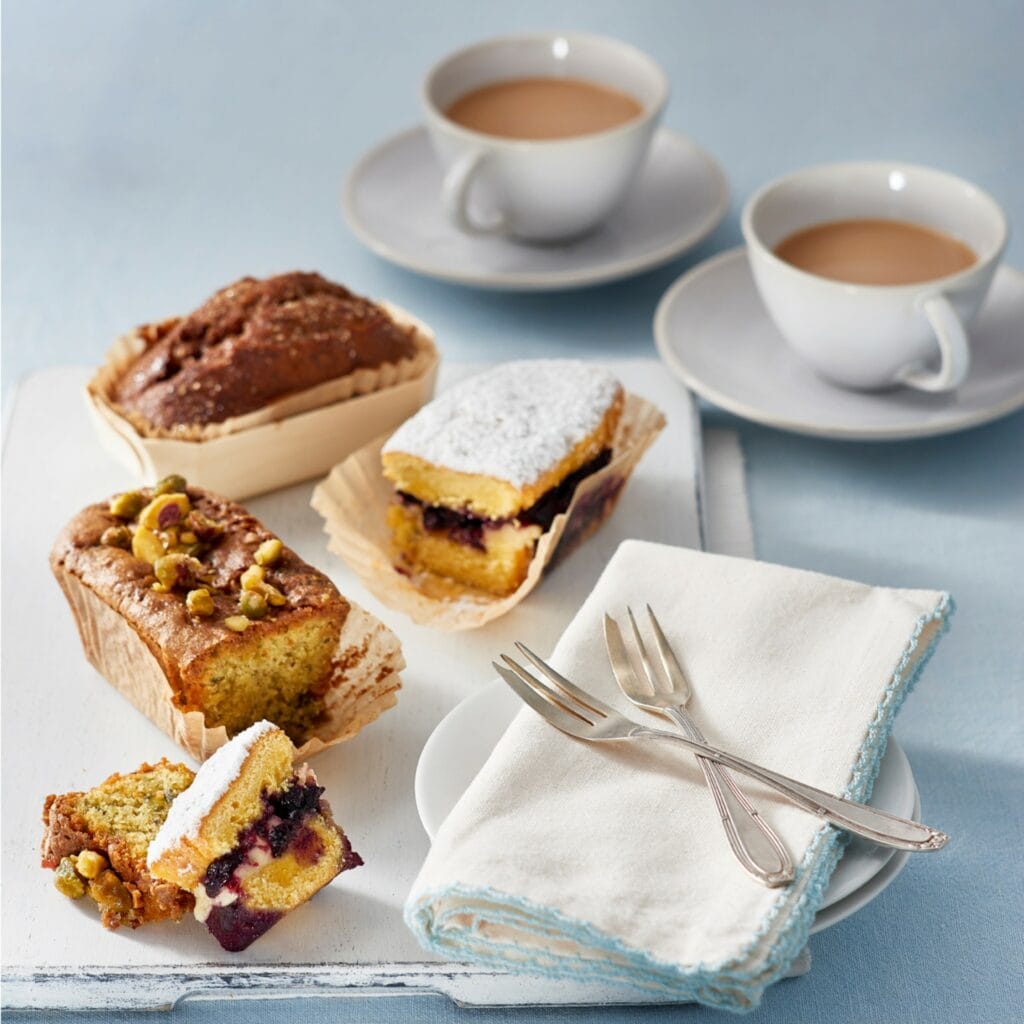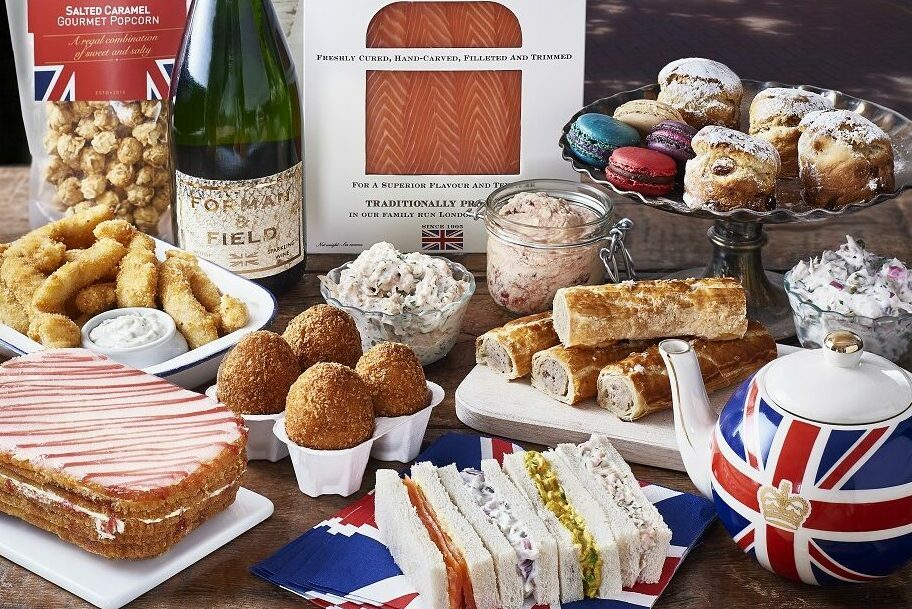 And there you have it! Ten delicious foods you can bring to a street party, with zero effort required! All of them are guaranteed crowd pleasers – which will your neighbours enjoy the most?