Finally, it's barbecue season! A quick walk around the neighbourhood on a warm, summer's day will guarantee tempting wafts of charcoal and sizzling meats in the breeze. Everyone knows that burgers and hot dogs are typical BBQ fare, but – as much as we love them – we're all about pushing the boundaries with our cooking and taking our menus to the next level.
Today, we're talking all about fish and seafood at the BBQ. From fresh fish to shellfish, and salmon burgers to skewers, there are so many pescatarian barbecue options. A great place to start would be a BBQ Fish Bundle, which includes everything you could possibly need for a fishy feast. 
Not only are these dishes packed with flavour, but they're also high in protein and healthy fats. Add a couple of salads on the side and you've got yourself a summery feast that both tastes and makes you feel amazing.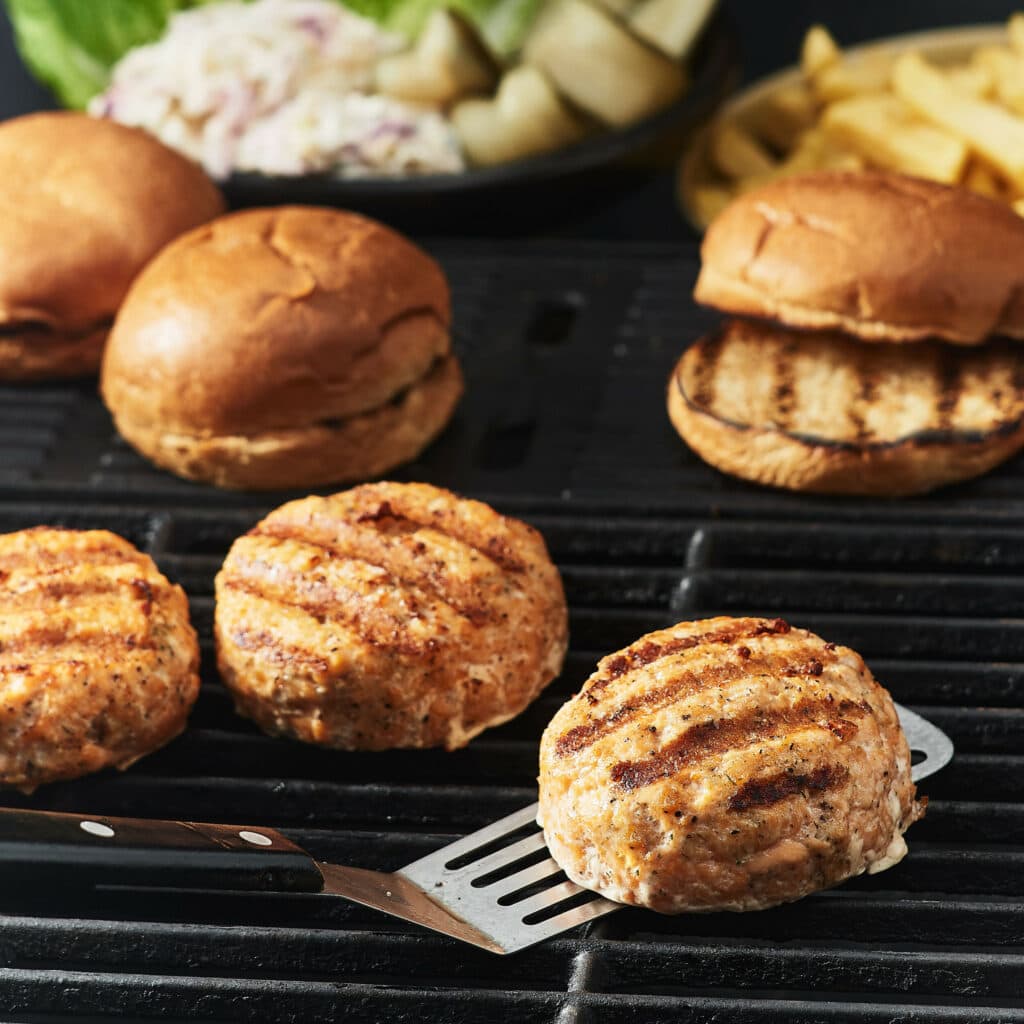 Choose Your Burgers
Of course, it's impossible to imagine a BBQ without the host patiently standing over the grill, flipping burger after burger. But don't worry; just because we're cutting out the meat, it doesn't mean you need to forgo the burgers!
Salmon is a fantastic substitute to the classic beef burger, as its natural fats will hold the patty together and keep it perfectly juicy whilst it cooks. Of course, you can buy some fresh Scottish salmon and make your own… but why go to all that effort when the chefs at Forman & Field can do it for you?
Our Salmon & Dill Burgers are a delicious twist on the classic, and the fragrant aromas of dill during cooking are heavenly. After a few minutes grilling on both sides, pop it in a toasted brioche bun with lettuce, tomato and a splodge of mayo and you've got yourself a salmon burger of dreams.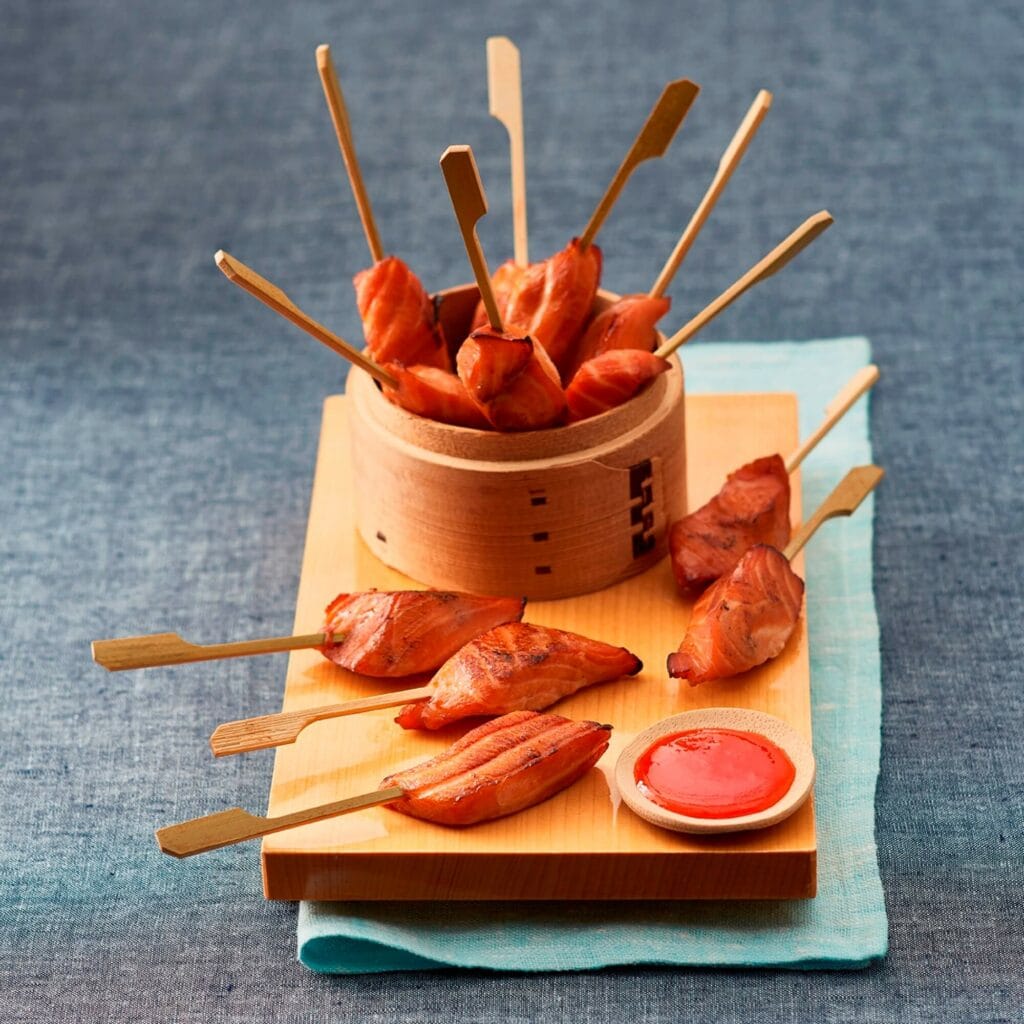 Sort Your Skewers
We love serving skewers at a BBQ, and in many ways, this is the classic way to cook over charcoal. As the cooking time for fish is so quick, it works perfectly as a kebab; just a few minutes on both sides and your seafood skewers will be ready to eat – no bun required!
For a unique take on a BBQ classic, try our Scallop and Salmon Kebabs, in a sun-blush tomato oil. Scallops work so well on the BBQ as they cook in minutes, and have an almost meaty texture that so many of us crave at a barbecue. Using a sprig of rosemary, rather than the classic skewer, is also a very clever way to impart extra flavour into the fish; plus, the aromas during cooking will have your guests' mouths watering!
Prawns are another fantastic option for serving on a stick. Try marinating your prawns in a simple mixture of coriander, garlic, lime juice and olive oil for around 30 minutes, then skewer each one through the head and the tail. Note: if you're using wooden sticks, it's best to soak these first! You can use prawns with the shell on or off, it's up to you – or go halfway, and remove everything except the tail before marinating.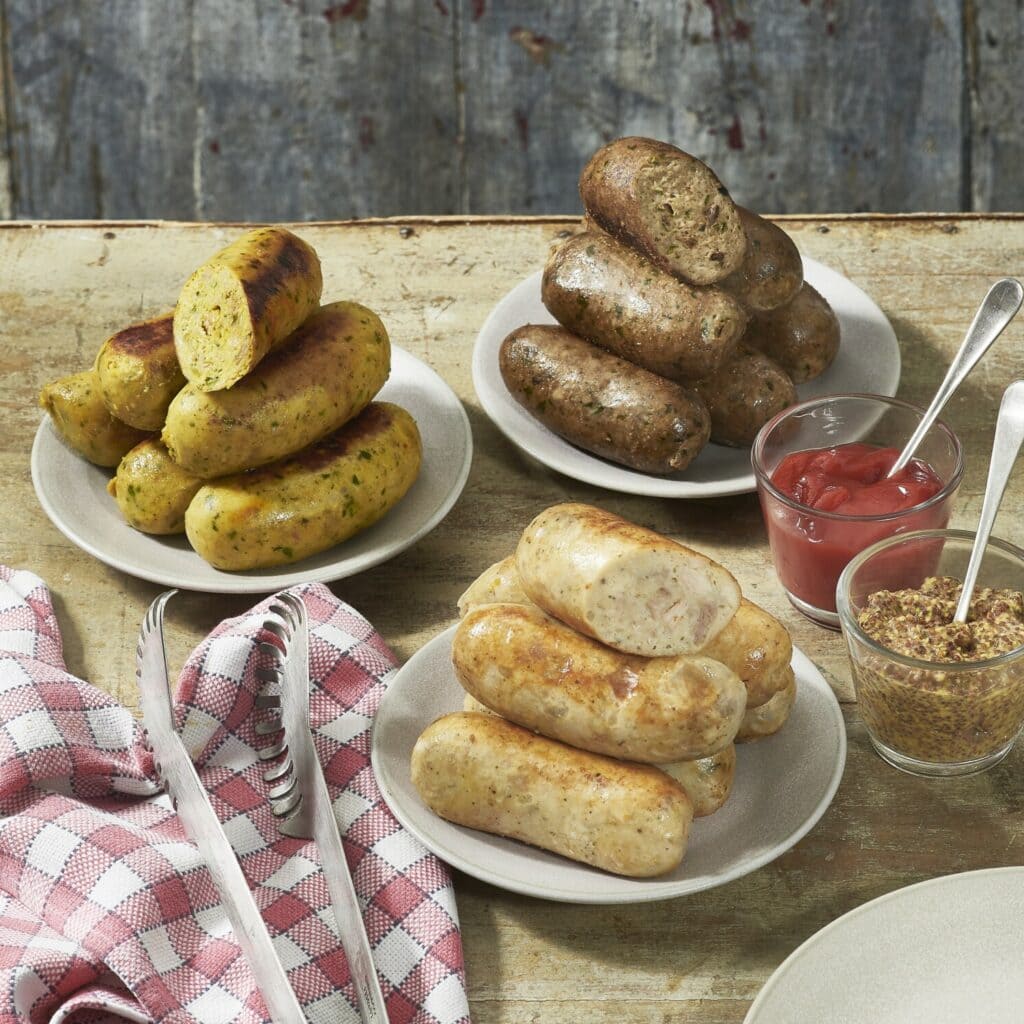 Settle On Sausages
It wouldn't be a BBQ without hot dogs, but how can you provide a seafood version? Making your own sausages is quite the challenge, so luckily Forman & Field do it for you, with our delicious Smoked Salmon Sausages. Made using our very own smoked salmon, as well as fresh Scottish salmon, these delicious sausages are a fantastic alternative to the typical pork variety – and so, so yummy!
For a unique yet gourmet pescatarian hot dog, try serving smoked salmon sausages in a toasted bun, with mayonnaise, capers and pickled red onions. If you're feeling fancy, you could even pipe some whipped cream cheese over the top, for a BBQ take on a smoked salmon & cream cheese bagel. Delicious!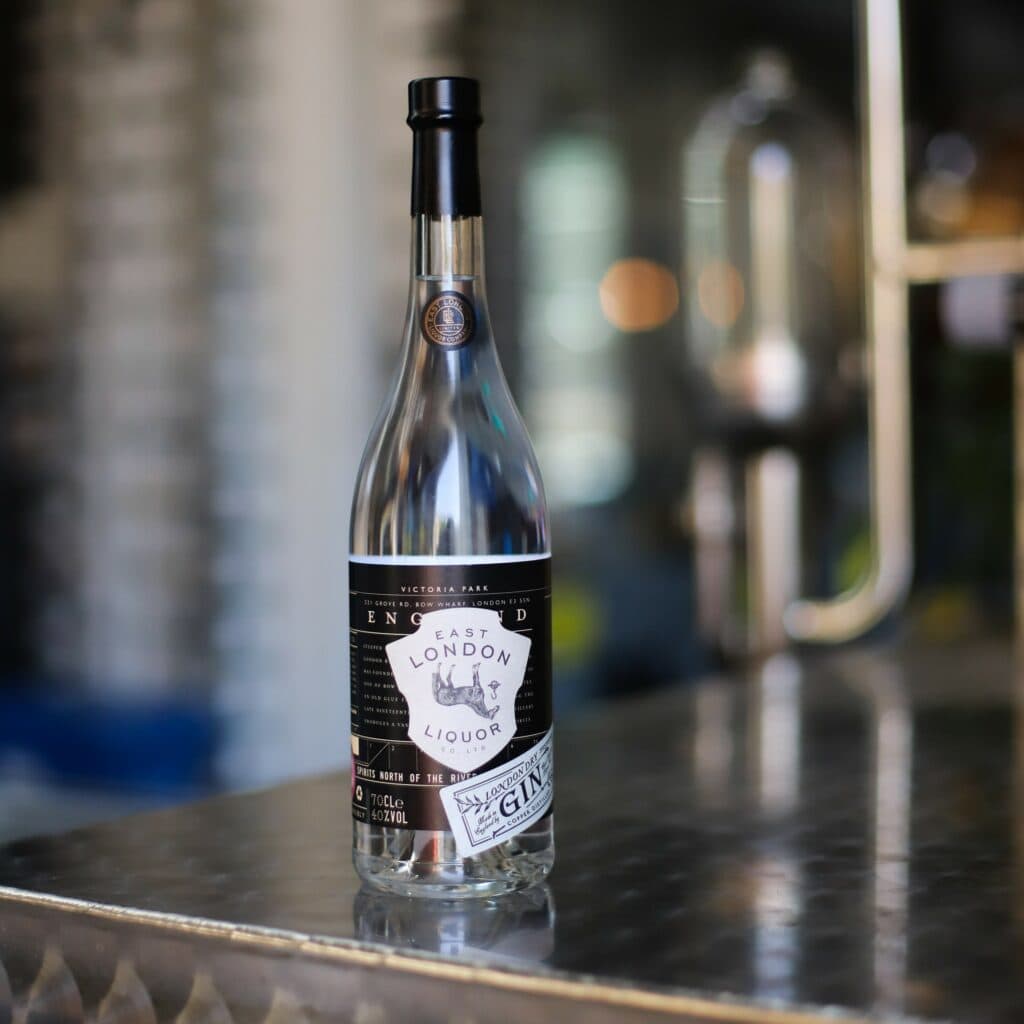 Delight With Drinks
When you're planning a BBQ with friends, you mustn't forget about the drinks. The great thing about a seafood BBQ is that there are so many drinks that can complement the food.
Wine is a great option to serve with grilled fish. Look for whites that are crisp and dry, such as Bacchus or Pinot Gris and make sure you always serve them chilled. An ice bucket is essential when it's hot outside! Rose wine is also fantastic with seafood – particularly shellfish.
Of course, it wouldn't be a BBQ without a refreshing beer. These days, there are so many local, quality craft beers to choose from. Pale ales and lagers are a match made in heaven with salmon burgers and seafood kebabs. We suggest offering your guests a selection and seeing what they like best.
And if your guests don't drink alcohol, there's nothing better than a cool glass of fresh lemonade. Add some crushed fresh raspberries for an uplifting summery touch – very pretty, and tasty too.
Key Takeaways
By now we hope you're ready to fire up the grill and start sizzling your seafood feast! As you can see, BBQ food doesn't have to be just about the meat. Fish can easily be the star of the show, and a seafood BBQ is a great way to impress your foodie friends. Quick to cook, packed with flavour and full of health benefits, fish and shellfish on the barbecue is a fantastic twist on a British summertime classic – and couldn't be easier than with Forman & Field!