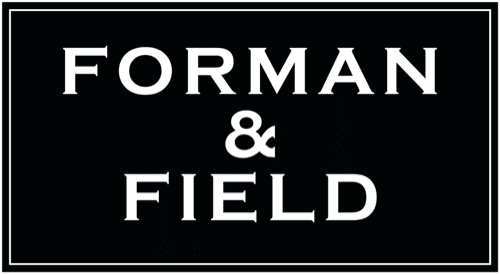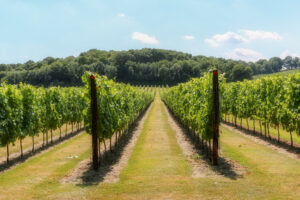 British Wine, Beer & Spirits
British vineyards, microbreweries and distilleries are ripping up the rulebook and
producing stunning wines, beers and spirits. Enjoy.
Filters
Showing 13–24 of 46 results
Quality British & Artisan Drinks
When buying alcohol online, it's important to choose those of high quality. Our selection of British drinks is perfect for special occasions or treating yourself. We carefully source all of our bottles from the finest vineyards, microbreweries and distilleries. No matter your tipple, at Forman & Field, we're sure to supply only the most luxurious British alcoholic and soft drinks.
Looking for something a little different? Our Bloody Mary Box is ideal when you want a luxurious cocktail, but don't want to worry about getting the ingredients 'just right'. It's a sure-fire way to impress your brunch guests while keeping you stress-free!
Whatever drinks you decide on, you can be confident that we'll deliver the highest-quality service with the most luxurious products and ingredients, every time. Recreate the beauty of a classic British pub in the comfort of your own home.