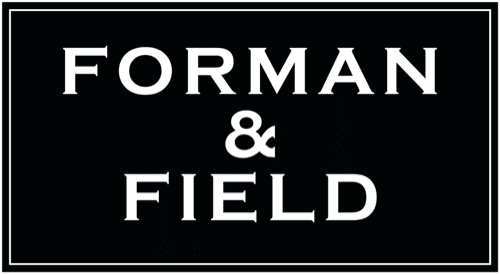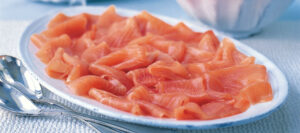 Smoked Salmon
Our London Cure Smoked Salmon has been made the same way since 1905. The finest salmon, rock salt, a little oak smoke. Oh, and a lot of love. There's nothing quite like it.
If you're looking for a delectable smoked salmon experience, Forman & Field are the nation's go-to supplier. We pride ourselves on providing our customers with only the freshest ingredients that are guaranteed to be mouth-watering and delightful, every time. All of our products are hand packed by our team of experts, so you know you're getting the very best. Our range of cured smoked salmon caters for every taste; from a classic royal fillet to smoked salmon pâté, with Forman & Field we guarantee quality, freshness, and a team that cares.
If you're looking for something a little different, why not try our gin & tonic or mojito smoked salmon? Perfect for entertaining dinner party guests (or just as a treat for yourself!) our range is expertly smoked and prepared by our artisans at H. Forman & Son Smokehouse in East London to ensure your smoked salmon will be bursting with flavour and deliciousness.