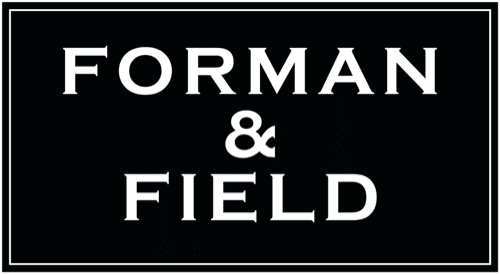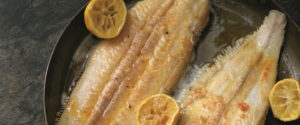 The Fishmonger
Fish is good for us. Easy to cook, easy to digest, protein rich, full of fatty acids. But unless it's fresh, forget about it. That's where you can count on our expertise.
Smoked Fish To Suit Any Occasion
Our mouth-watering range of delicious smoked fish is prime for every occasion. From feeding the family to entertaining guests, to a romantic night in – you can rely on Forman & Field to prepare all products with only the most delicate fillets. All of our dishes are lovingly crafted and hand-packed by our expert team. Meaning you can sit back and relax, knowing you'll be getting the most delicious smoked fillets delivered straight to your door.
We offer a range of gourmet smoked fish treats, from our beetroot cured halibut to a classy smoked mackerel pâté. Our gourmet chefs promise to do everything possible to serve the very finest in luxury fish dishes. You can rely on our years of expertise to speedily deliver superb meals made with the absolute freshest ingredients. Let our team make your mealtimes easier with our delivery service and a rich food experience to suit any taste. Whether you enjoy hot smoked fish with a poached egg, or you appreciate a cold serve, you're bound to adore our selection.