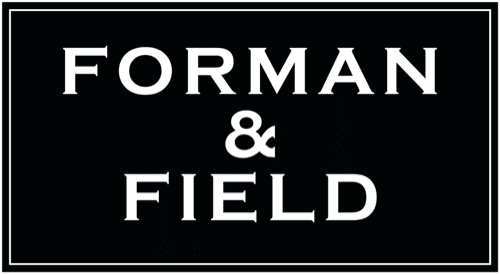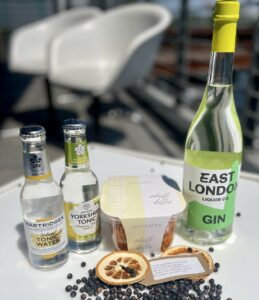 Spirits
A small selection of the wonderful array of British spirits served at Forman's restaurant. Cheers.
Filters
Showing 13–14 of 14 results
When buying spirits online, quality should be of utmost importance. Our selection of artisan spirits has been specially selected by our team of experts with a keen eye for the finest drinks. Whether you're looking for gin, whiskey, vodka, or something else, our range is the perfect choice for any occasion.
Looking for a smooth and luxurious vodka? Black Cow Pure Milk Vodka is lovingly distilled deep in the Dorset countryside. Black Cow have developed a unique way of creating premium quality vodka that's so smooth, you can enjoy it at room temperature. If vodka isn't to your taste, why not try our 7 Dials London Dry Gin? This is an aromatic gin made with seven beautiful botanicals; juniper, coriander, angelica, marshmallow root, clementine peel, cardamom, and almond for a juniper led dry but creamy smooth gin. If you're looking for artisan spirits that are of the absolute highest quality, look no further than our delectable selection.