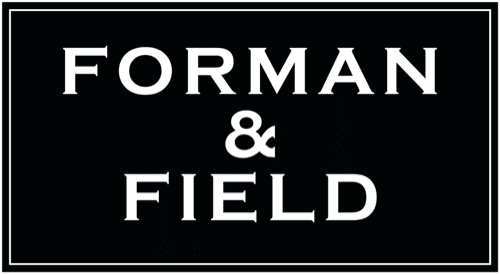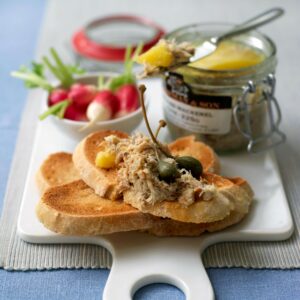 Pates, Terrines & Spreads
Chicken Liver & Brandy Parfait; Salmon & Langoustine Terrine; Wild Mushroom & Tarragon Pate; we have something delclious for meat-eaters, pescatarians and vegetarians alike. We like to spoil you. All of you.
Filters
Showing 13–18 of 18 results
Our selection of gourmet pâté and terrine really is a treat. From smoked salmon pâté, to ham hock terrine with parsley, we only ever use the finest ingredients throughout our products, meaning you're guaranteed a scrumptious indulgence of the highest quality. What's more, all of our gourmet pâté is prepared and packaged by hand by our team of chefs, ensuring your order really is as fresh as can be.
If you're looking for a vegetarian option to serve to your family or dinner party guests, our beetroot & goat's cheese gourmet terrine is the perfect choice that's bound to impress. The earthy flavours from the beetroot serve to enhance the sumptuous taste of the goat's cheese, making way for an utterly delightful combination that's sure to please everyone.