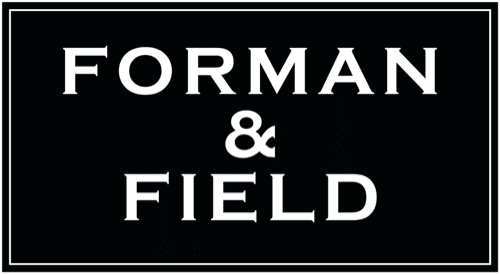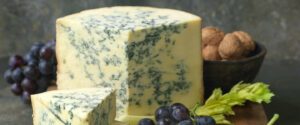 The Dairy
British cheeses are the best in the world. There. We said it.
They're fresher, more flavoursome and more fun. End of.
Gourmet Cheese For Everyone's Tastebuds
Our selection of gourmet cheese speaks for itself. Our British artisan cheeses are second to none in quality, luxury, and indulgence and are bursting with flavour and freshness. From Cropwell Bishop Stilton to our Trufflyn Goat's Cheese, you're truly spoilt for choice with these fine food offerings. Whether you're shopping for yourself or a loved one, our range of gourmet products and cheese gifts are perfect for everyone. 
Can't decide? Why not try a British Artisan Cheese Box? Presented in a beautiful wicker box and packed with a selection of our favourite gourmet cheeses, this is one cheese delivery you don't want to miss! 
Suppose you're looking for something a little more adventurous but don't know where to start. In that case, our Beetroot and Goat's Cheese Terrine is perfect for impressing your guests (or just keeping for yourself!) – whatever you choose, we're sure you'll enjoy our flavoursome and luxurious selection of British gourmet cheese.