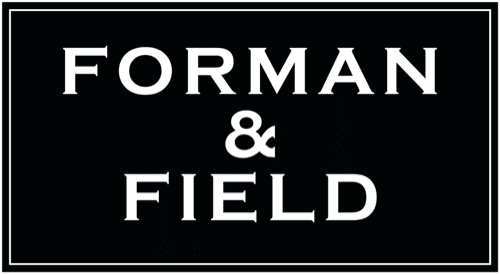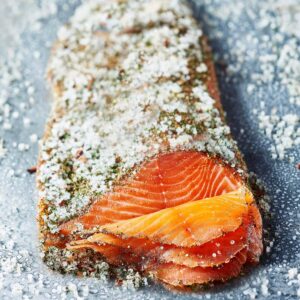 Gravadlax & Other Cured Salmon
The Finest Gravadlax Smoked Salmon
Our gravadlax smoked salmon is the perfect treat. Every slice from our salmon fillet is packed full of flavours of the highest quality, so you can be sure you're receiving the best. What's more, all of our cold smoked salmon is hand-packaged by our team of experts before being freshly delivered to your door.
Are you on the hunt for a classic dish that is anything but dull? Our Classic Dill Gravadlax is the traditional Swedish cure with our unique twist. At Forman and Field, our salmon is prepared with fresh dill, orange, and a hint of star anise. Choose from a hand-sliced pack, or serve a whole D-cut side of salmon on a wooden serving board for a stunning buffet centrepiece. The choice is yours!
Alternatively, we're offering a Gravadlax Selection for up to 10 people if you're looking to please everyone! You needn't settle for simple salt cures with your smoked salmon when you purchase this variety pack. We always use Grade One Scottish Salmon and help you explore three different cures: Swedish, a classic with dill and star anise; Russian, subtly flavoured with wildly coloured beetroot; and Japanese wasabi and ginger-infused for those who like Asian flavours. You will quickly spoil your guests for choice!